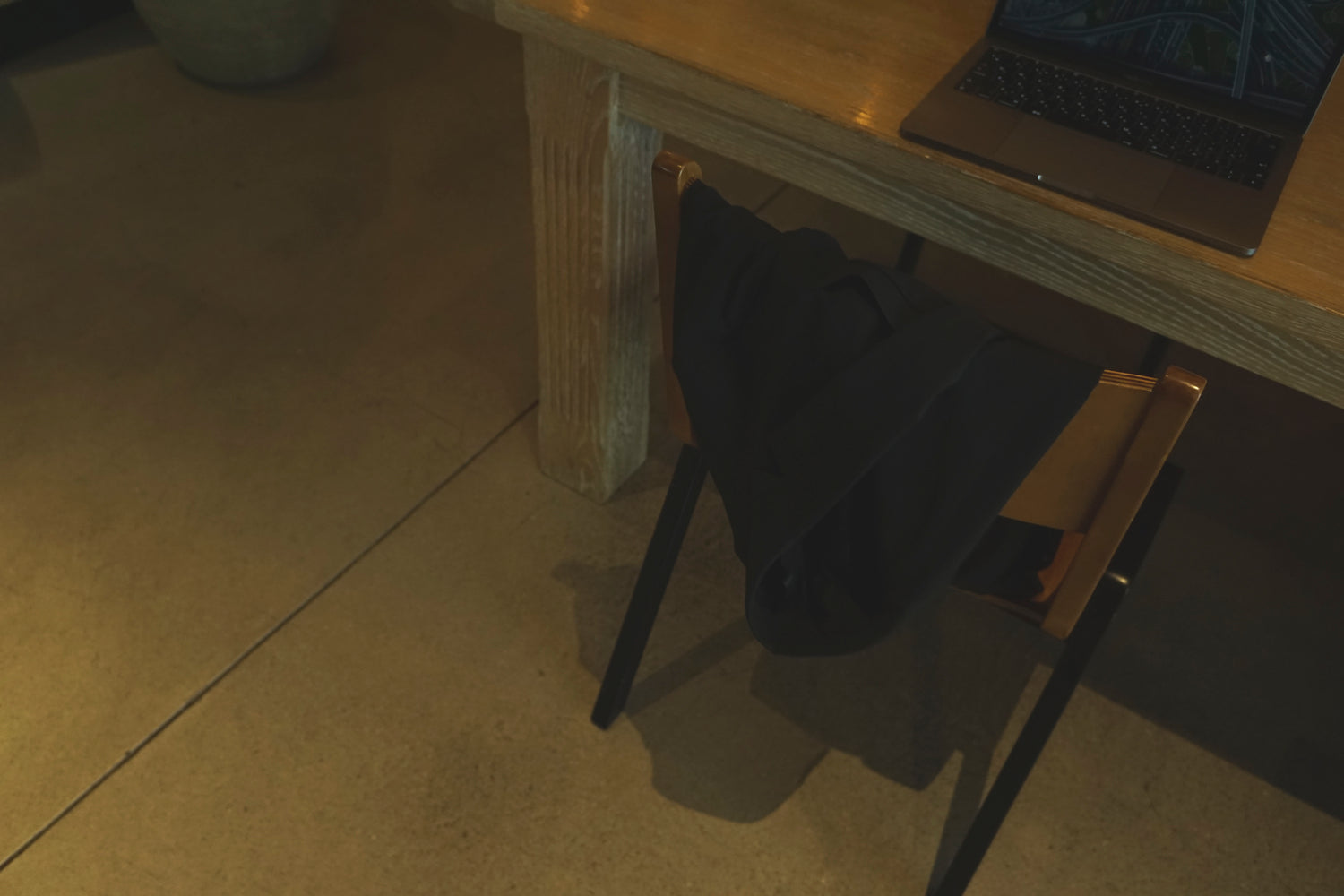 NEW STANDARD FOR ALL THE WORLD.
Embracing the everyday life,
Staying true to yourself,
in the usual suit.
SUSTAINABLE ALL IN ONE SUIT
Anytime, anywhere,
A comfortably lightweight suit.
Sustainable all-in-one suit made from plant-based materials.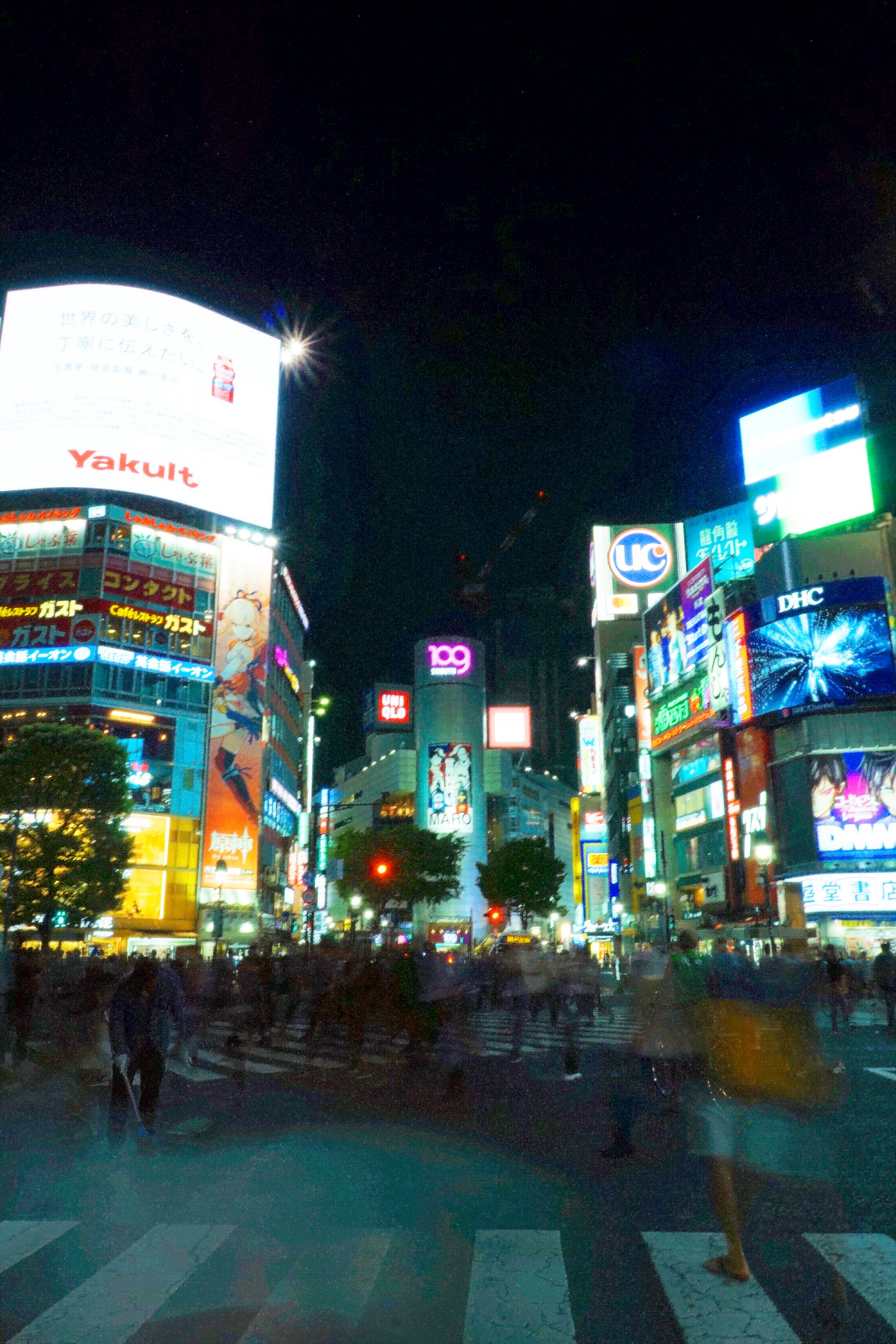 Go to new world with me.
New Era, with the usual suit.

Days filled with recession and the ongoing pandemic.
Within these days of immobility, the usual self is present.

However, the awareness of values is aligning towards improving the environment.

The usual self, heading towards a slight change.
Moving towards a new era.

With a lightweight and comfortable suit that can be worn anytime, anywhere.
You can move forward into new challenges and a new era.

Sustainable all-in-one suit,
ALLEST.
Details
ALLEST's sustainable all-in-one suit is lightweight and comfortable, wherever and whenever.
Experience a fit reminiscent of sports brand materials. Crafted from wrinkle-resistant super-stretch fabric, it excels in quick-drying capabilities. The buttons are made from black lipped oyster shell buttons.
Available in black and navy. It provides comfort to the extent that it can be used for casual wear and as sleepwear.
Functions
Establishing six functional icons: "Activity", "Living", "Limitless", "Ethical", "Sustainable", and "Texture".
Designed with wrinkle-resistant qualities and UV protection. The garment is washable, foldable, light, and compact, reducing weight load. Encourage an ethical and minimal wardrobe by minimizing excess clothing.
Additionally, it utilizes "Botanical Tech™️", a corn-derived plant material, avoiding petroleum and reducing environmental impact.
Activity

Certificate resistance


An active suit that folds small and resists wrinkles.
Anywhere, anytime.

Living

Light weight / washable

At home or at work,
a lightweight,
washable all-in-one suit that
you can wear comfortably all day.

Limitless

All genders / Ages

Genderless,
ageless,
timeless.
Beyond possibilities, for everyone.

Ethical

Breathable / compact

Lightweight,
compact,
and reduces weight load.
Minimize your excess clothing,
ethically and minimally.

Sustainable

~ Plant Based ~

Made from corn-derived materials,
not petroleum-based,
reducing the environmental footprint on Earth.

Texture

~ UV CUT/Stretch ~

Ultra-flex,
UV-blocking fabric
engineered for unrestricted movement.
Buy
ALLEST's sustainable all-in-one suit is available in black and navy. The black comes with a laundry bag and a compact carrying pouch.
Primarily, we want you to experience the comfort. It boasts the pleasant touch of plant-derived fibers and the supple feel of breathability and stretch.
Once you wear it, you may hesitate to put on any other suit due to the level of comfort it offers.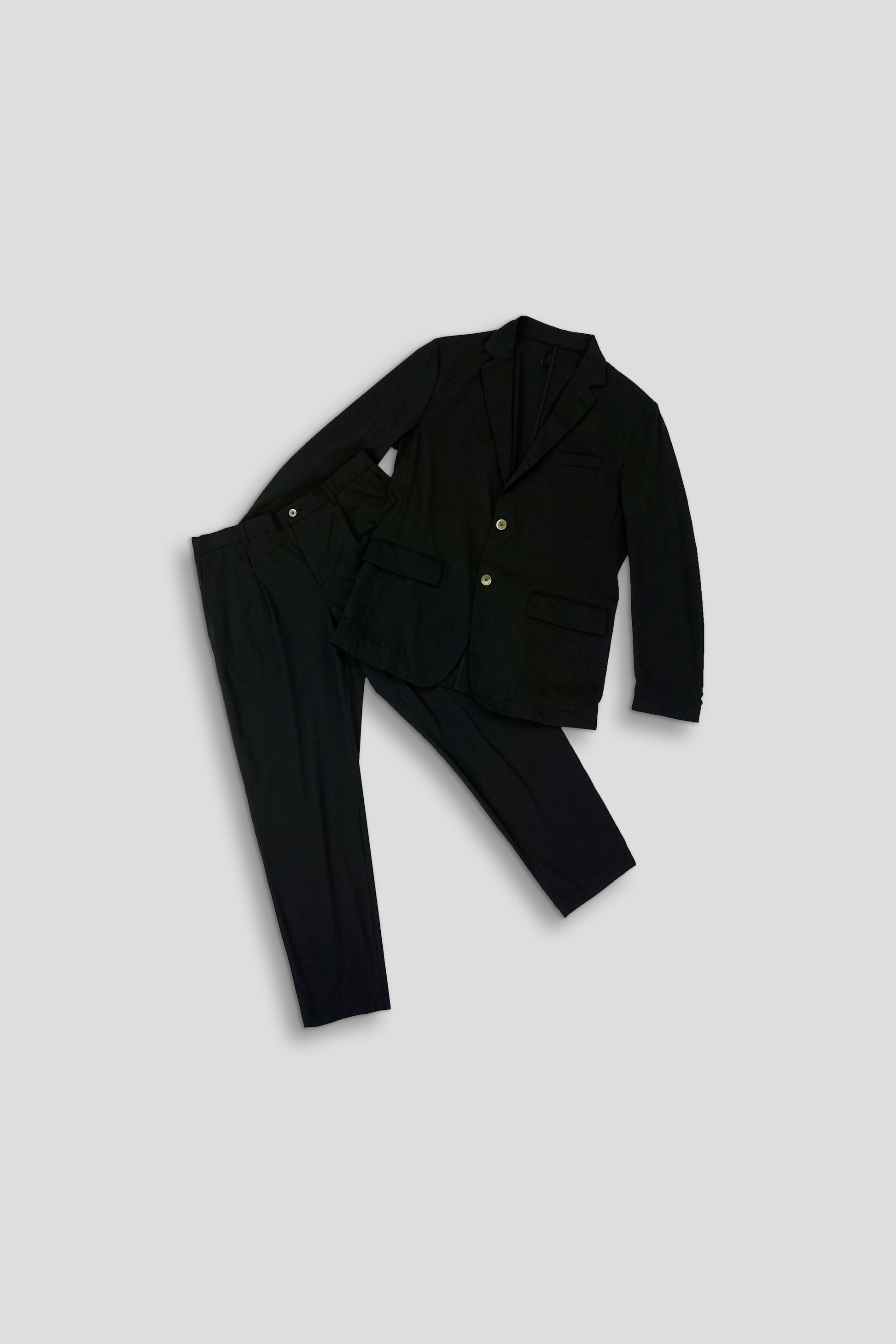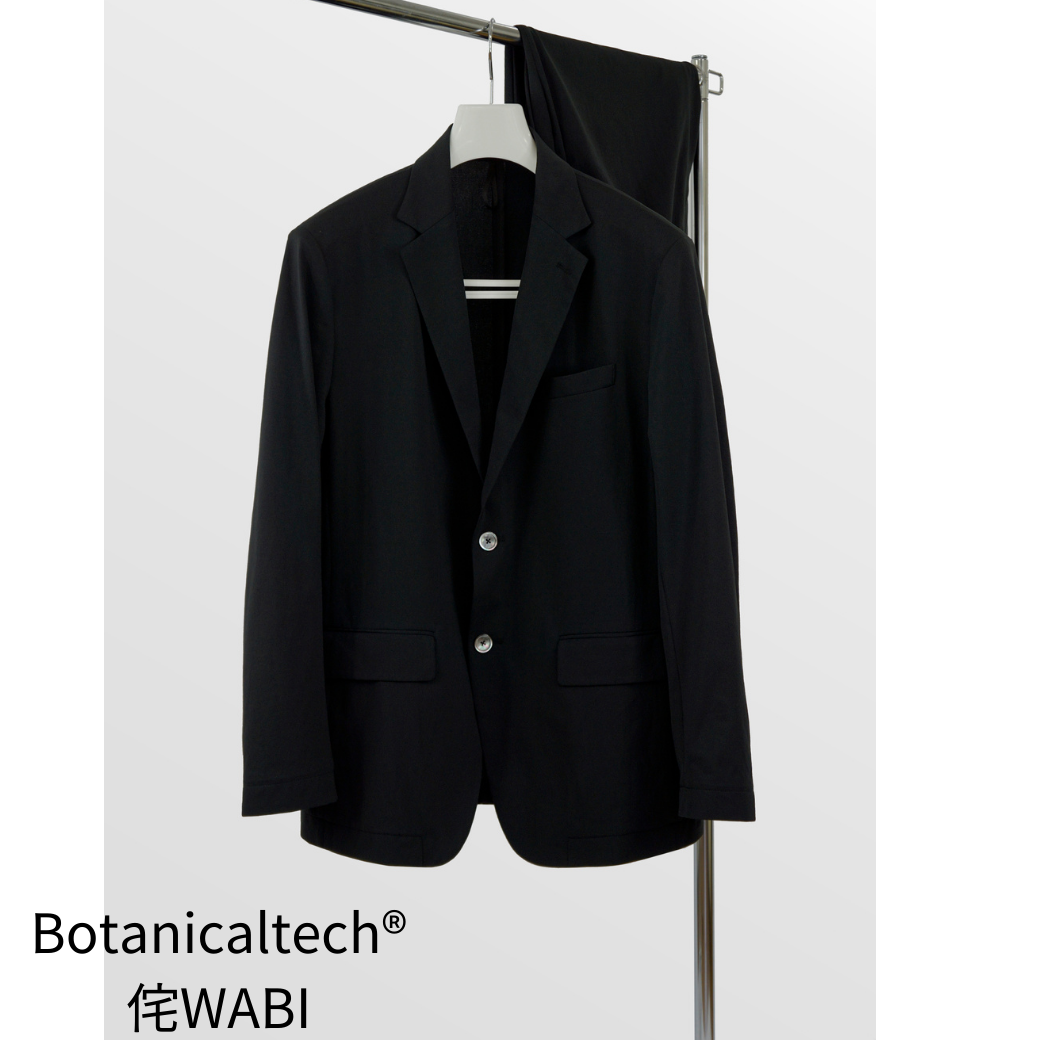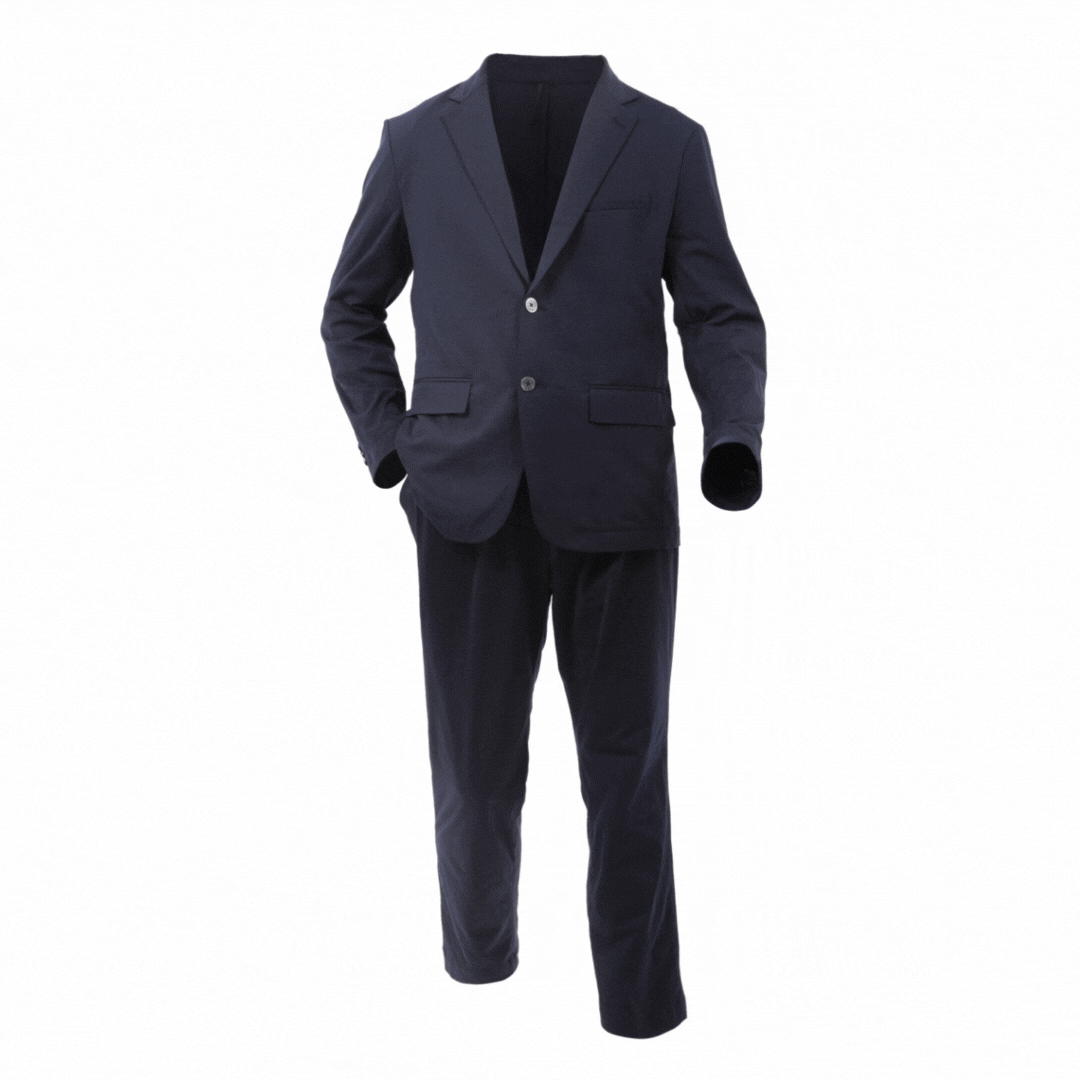 SUSTAINABLE ALL IN ONE SUIT (Spring, Summer, Autumn) WABI
Regular price
$251.00 USD
Regular price
Sale price
$251.00 USD
Unit price
per
Sale
Sold out
Black / Navy / Navy
Fabric: 100% polyester fiber (plant-based)
Male model wearing size (176cm/62kg): L
Female model wearing size (165cm): S
Share if you like it!
View full details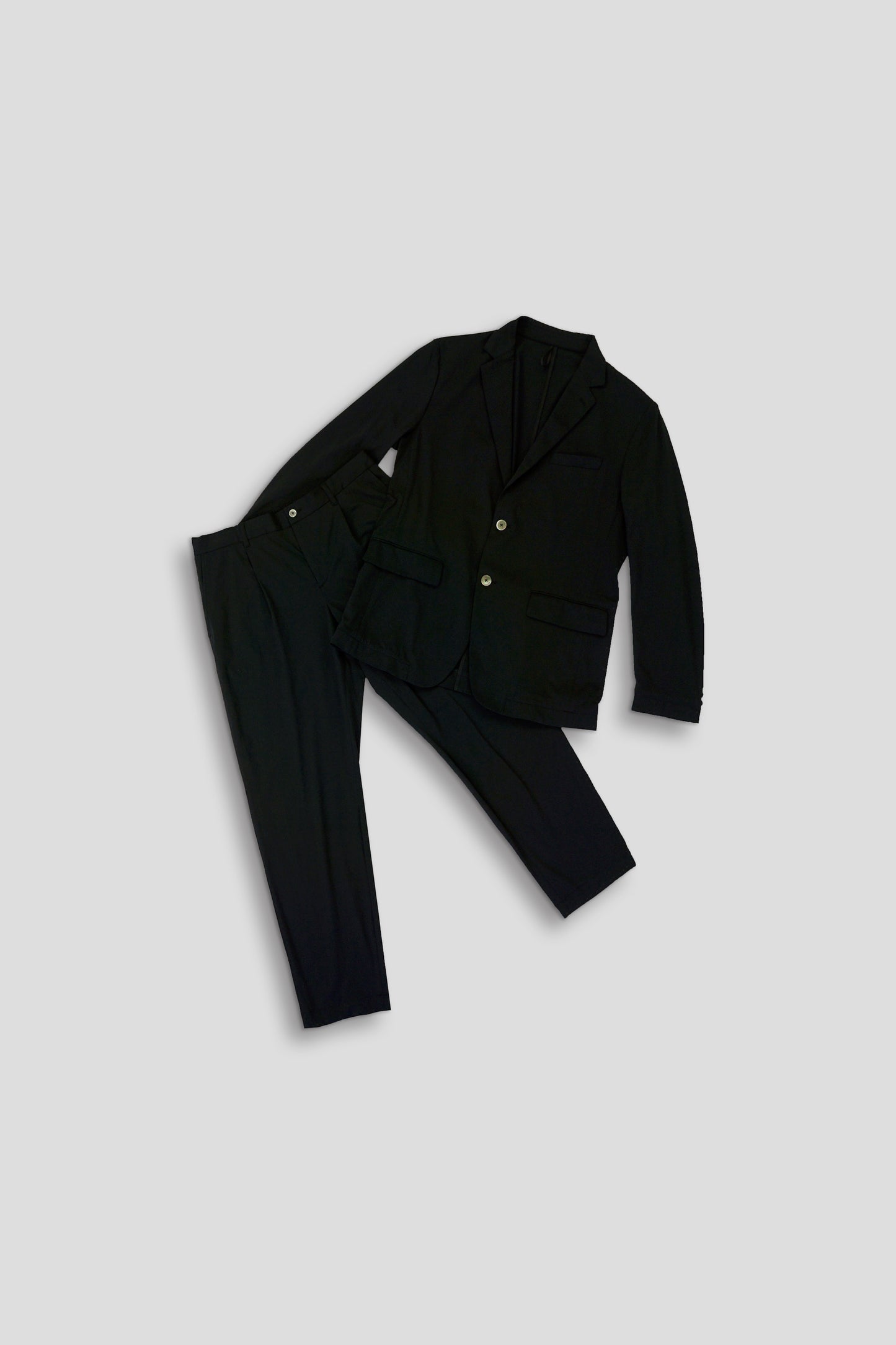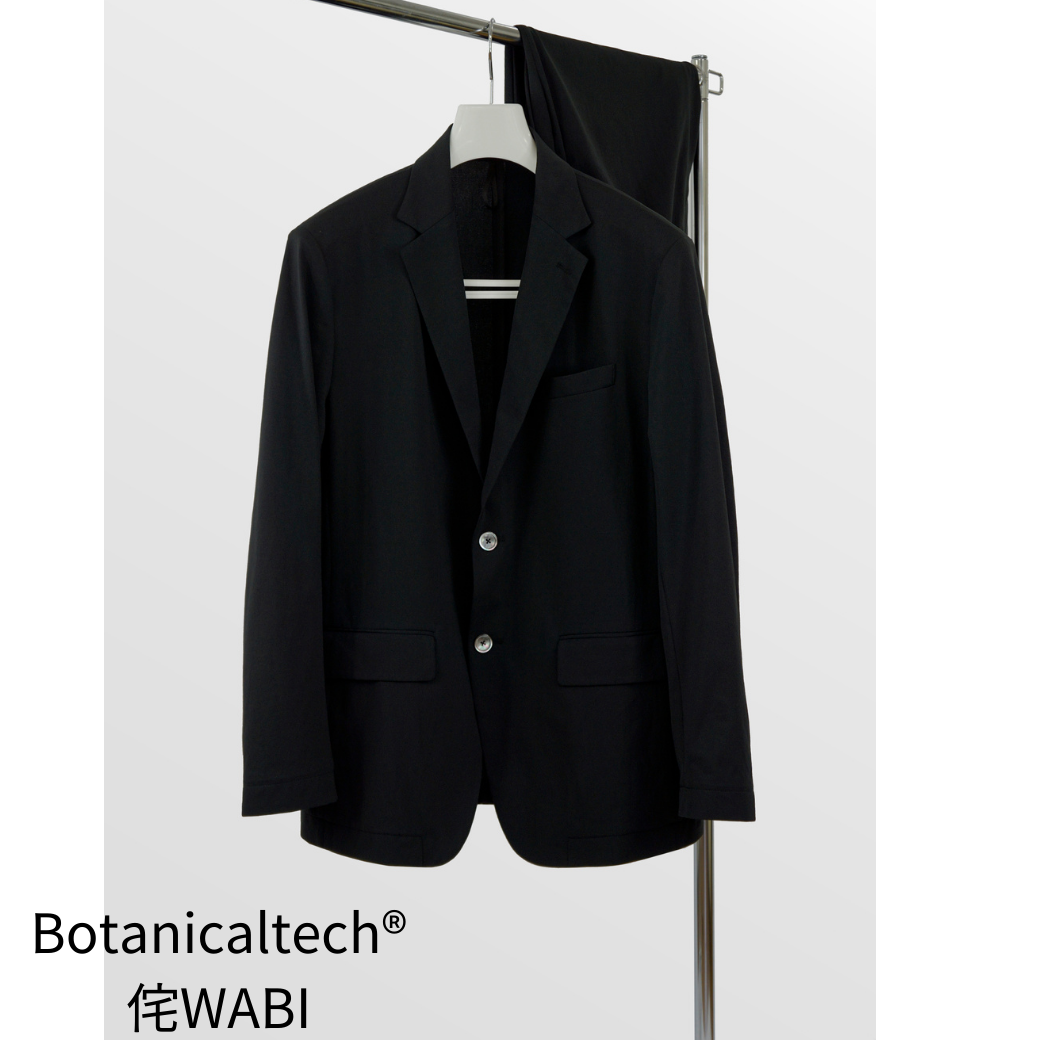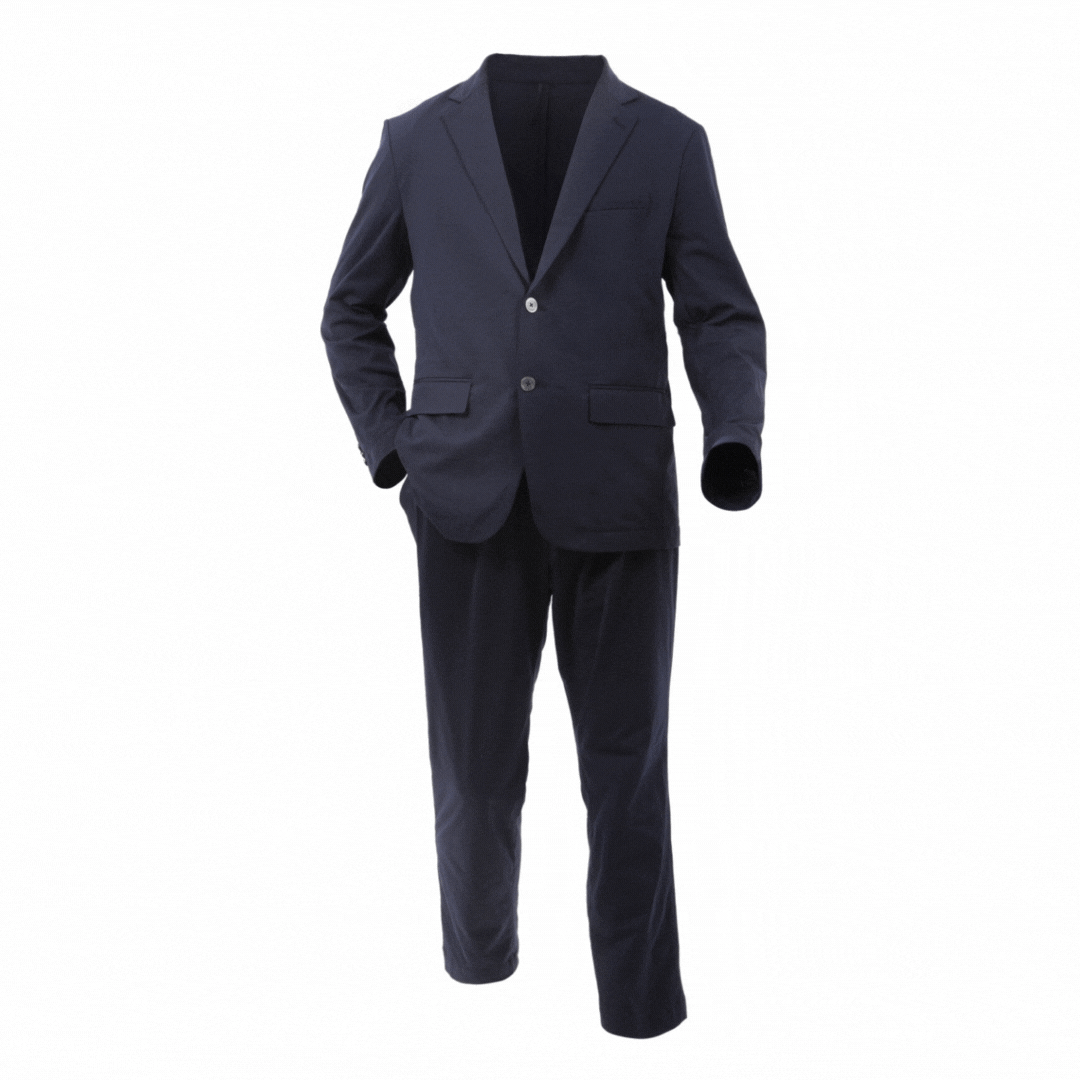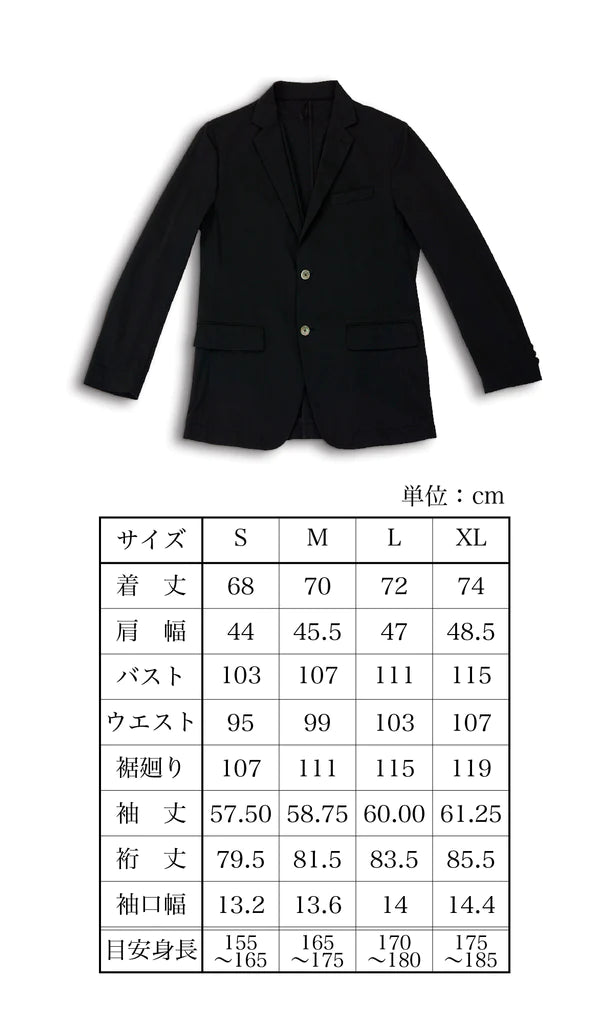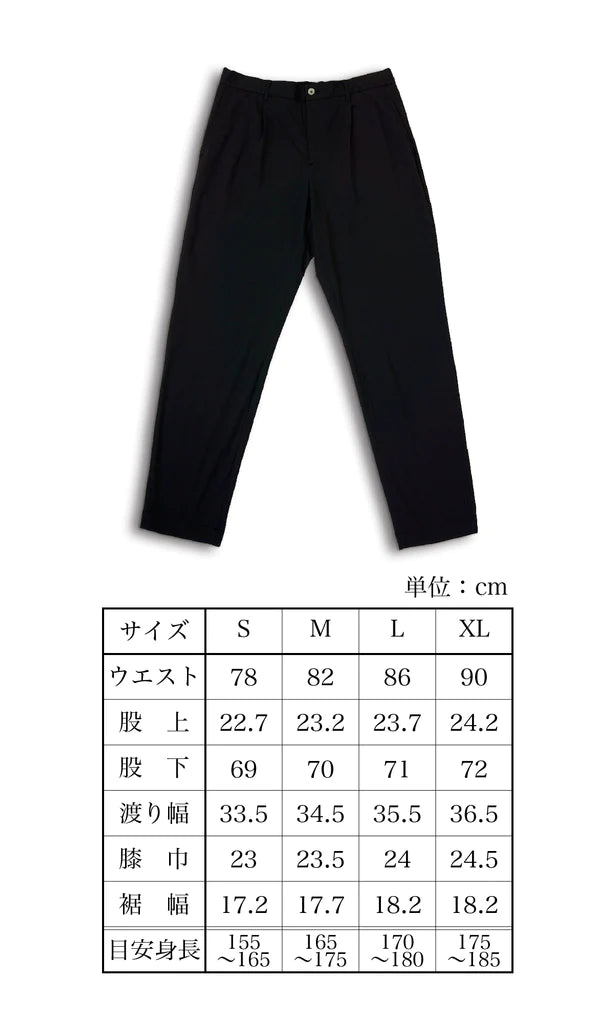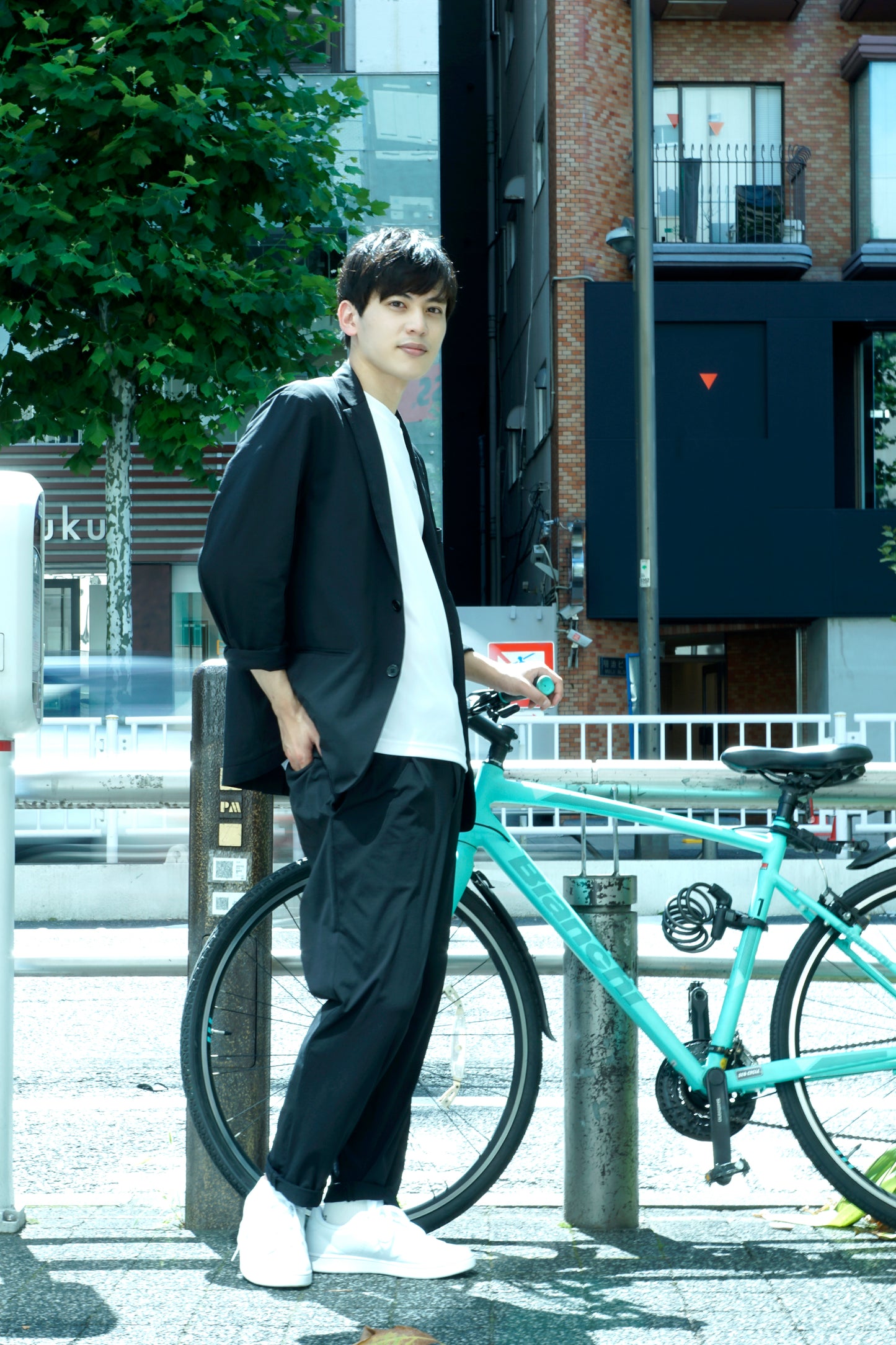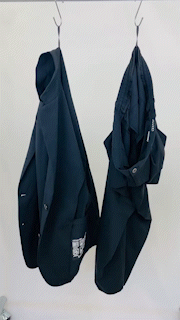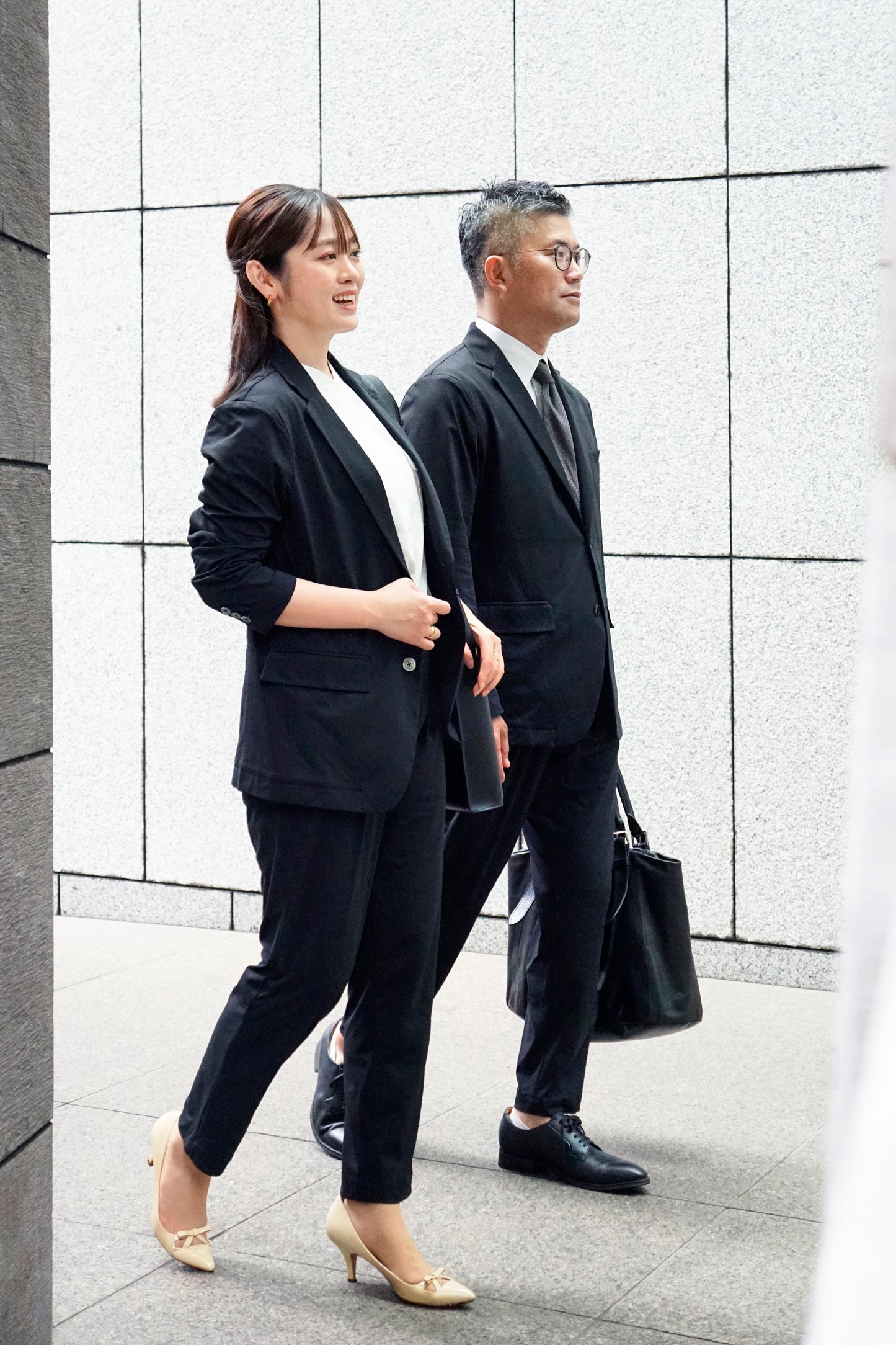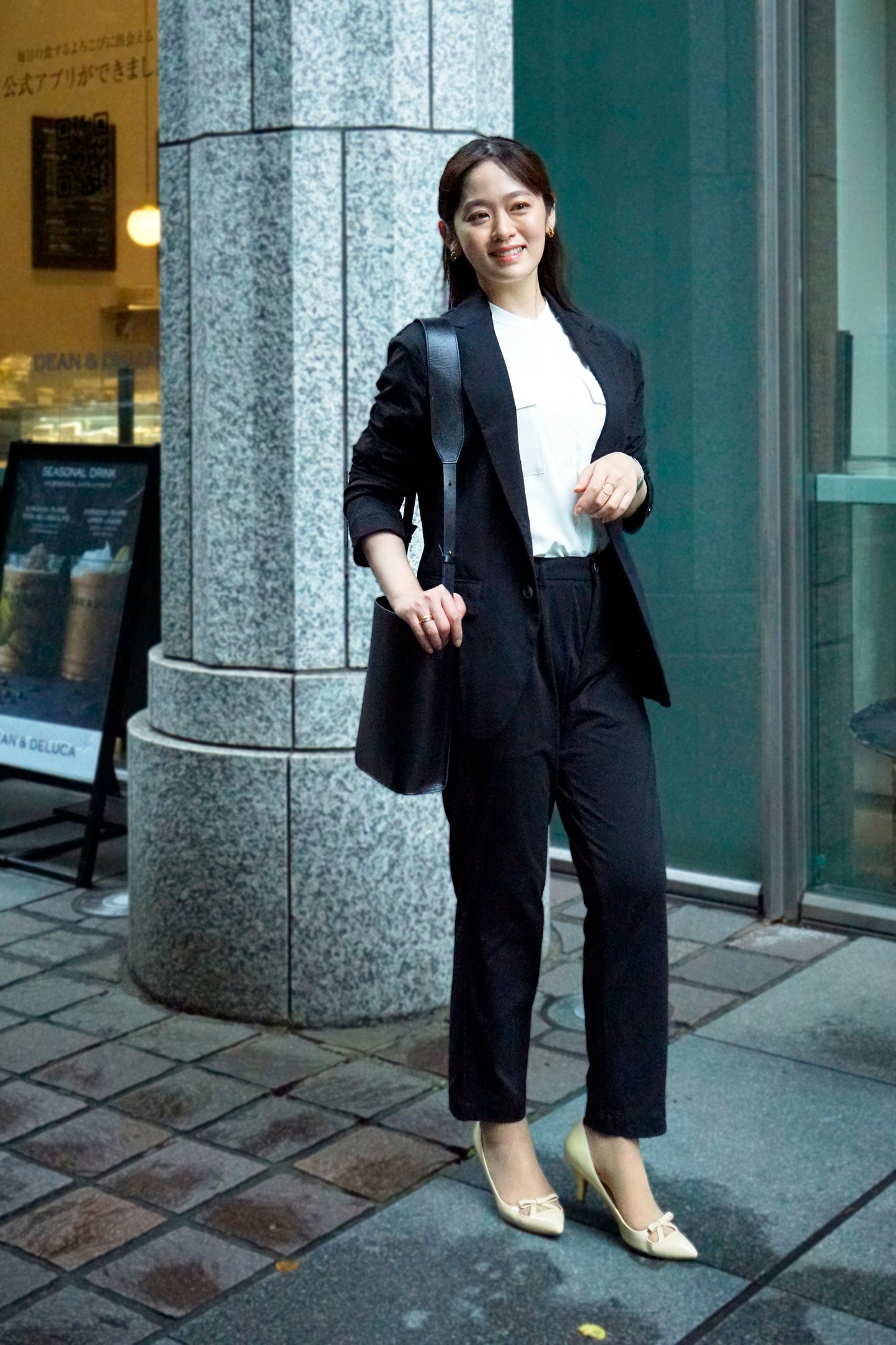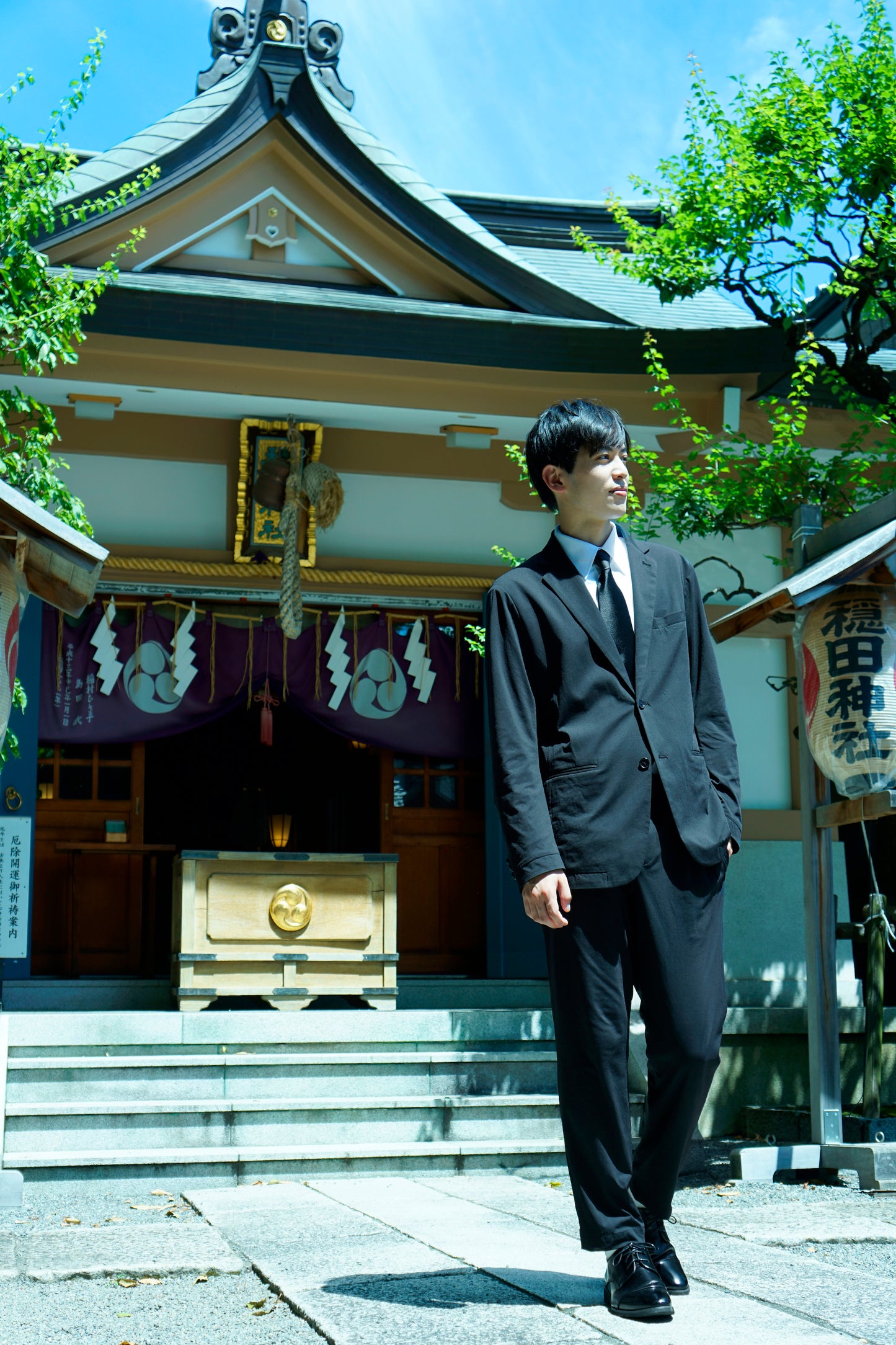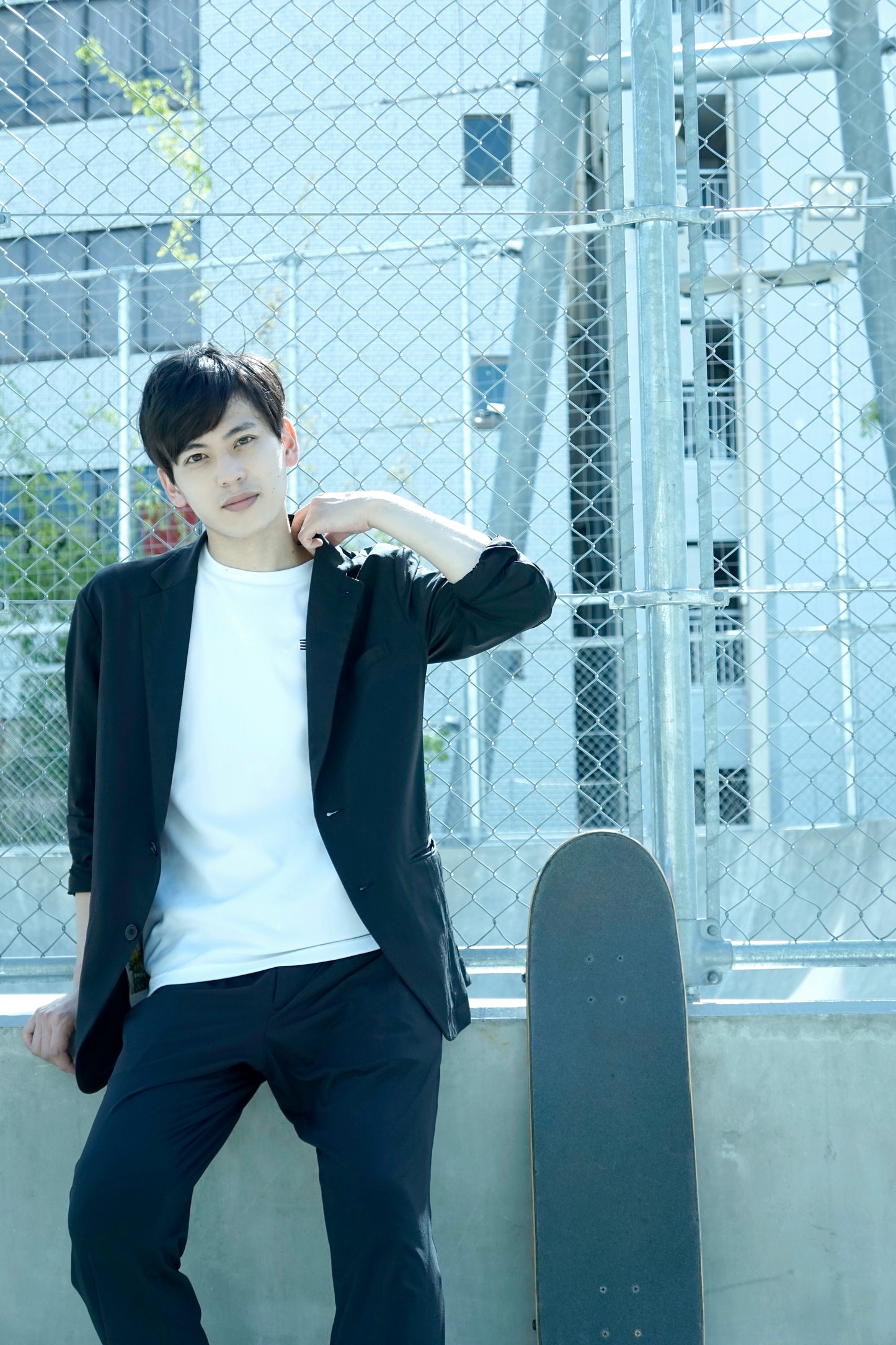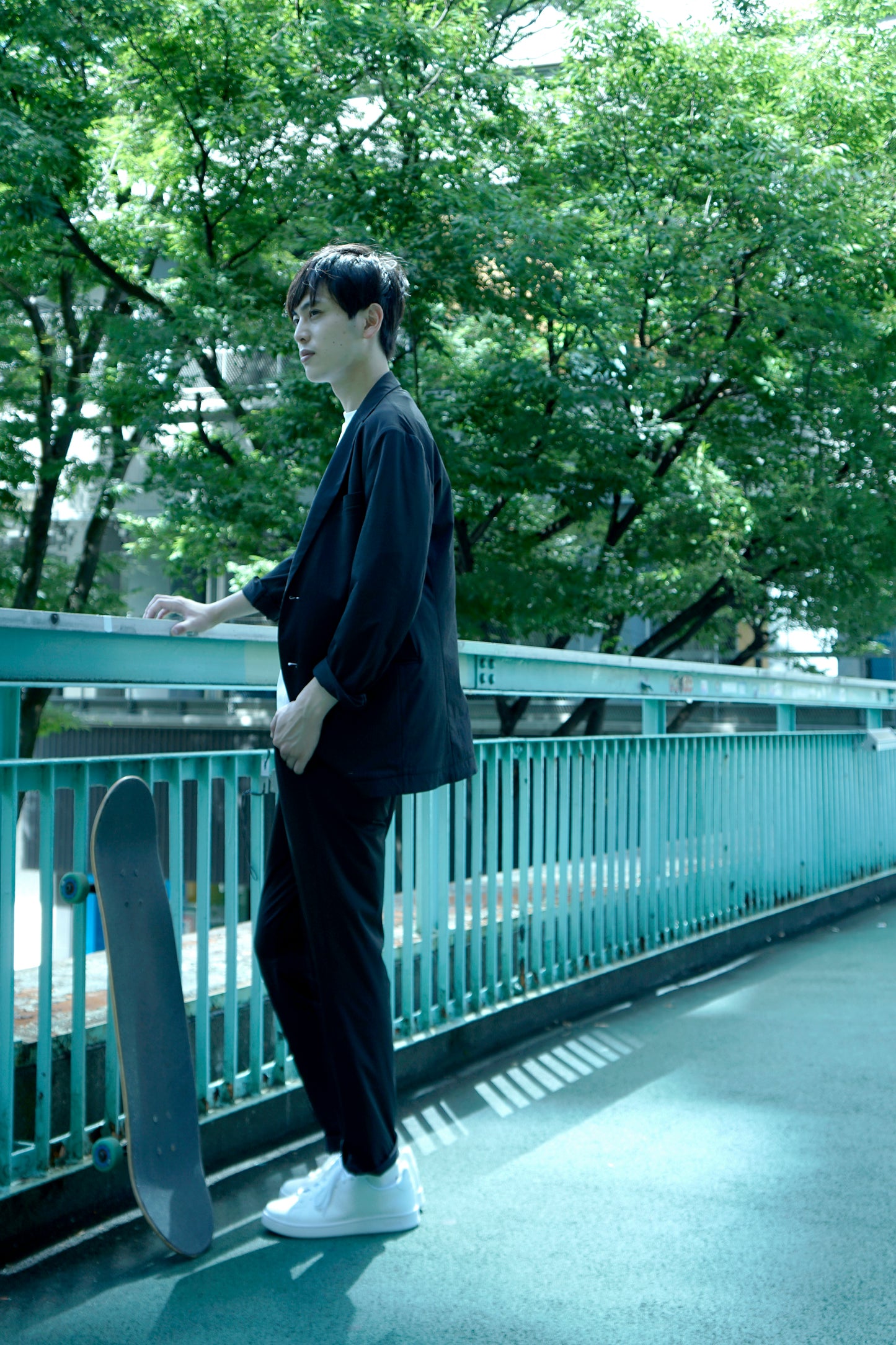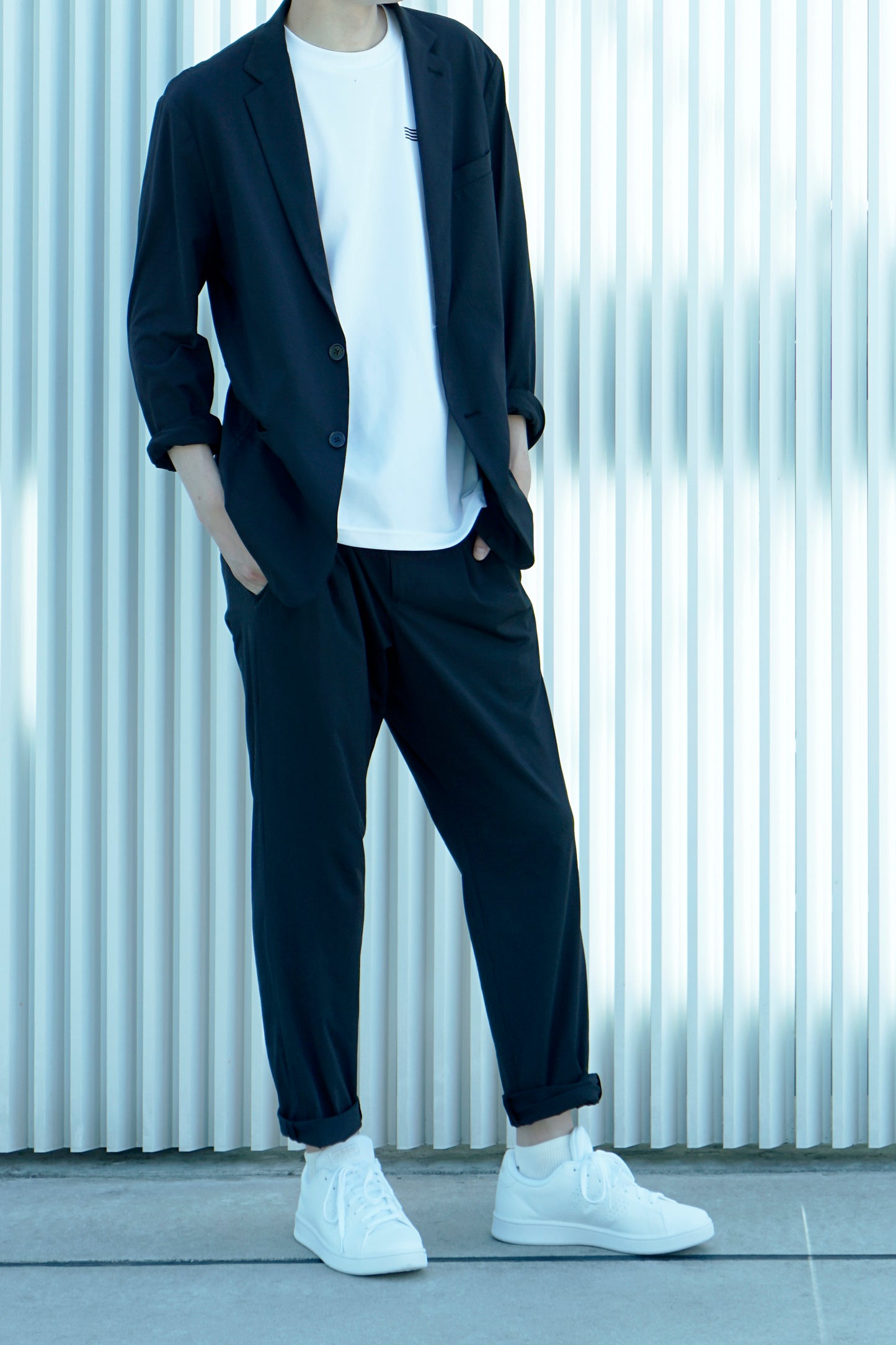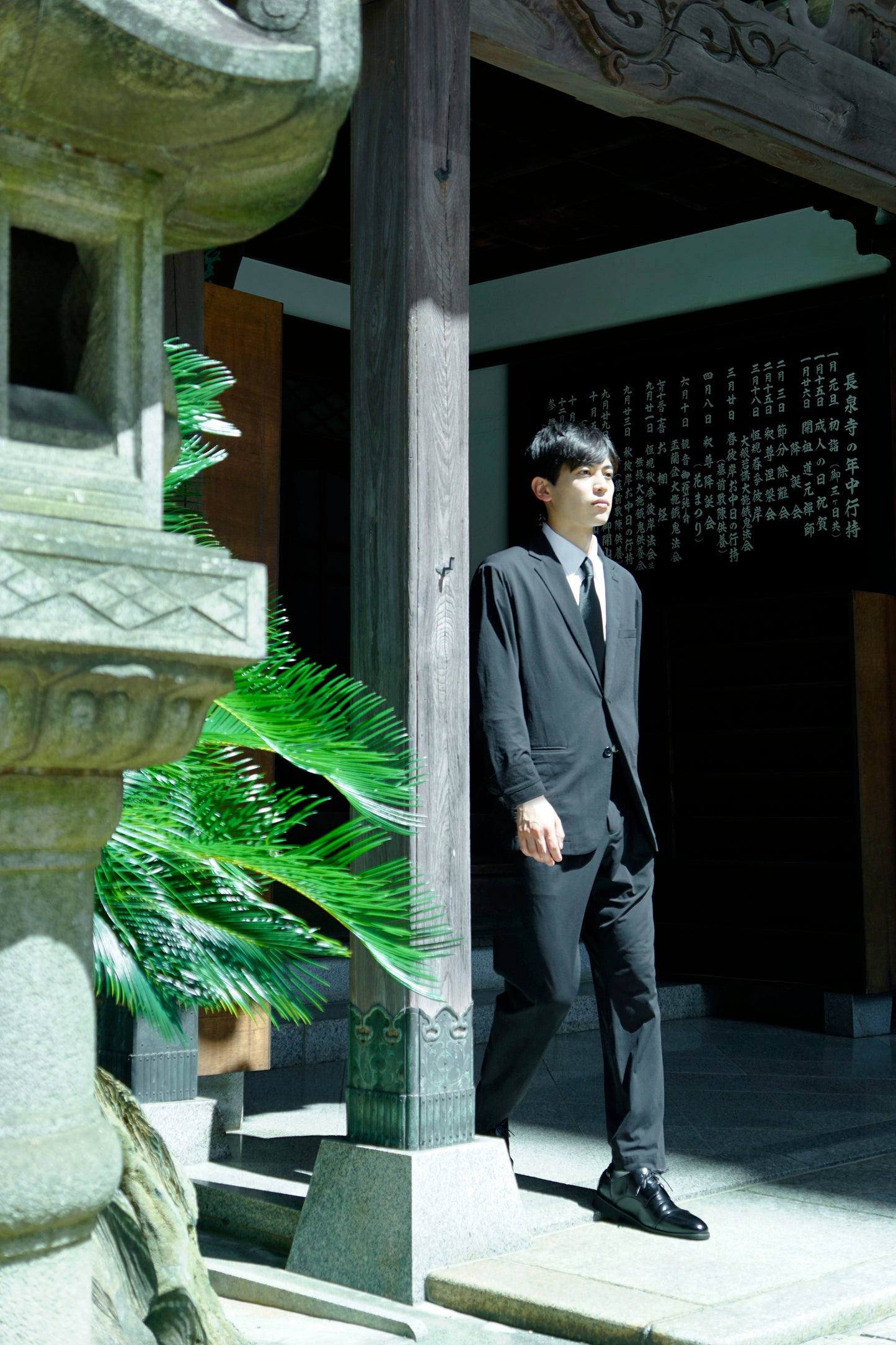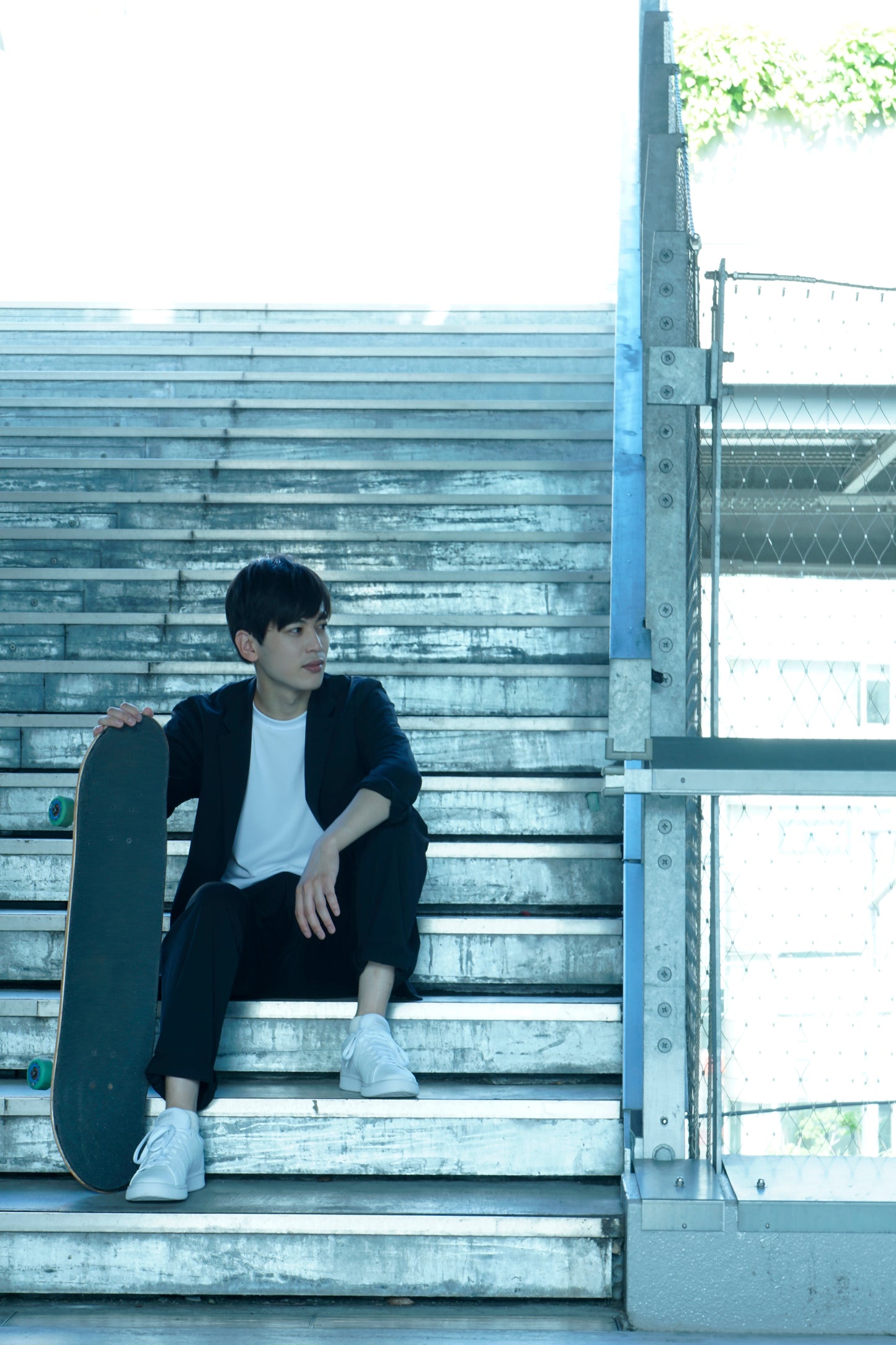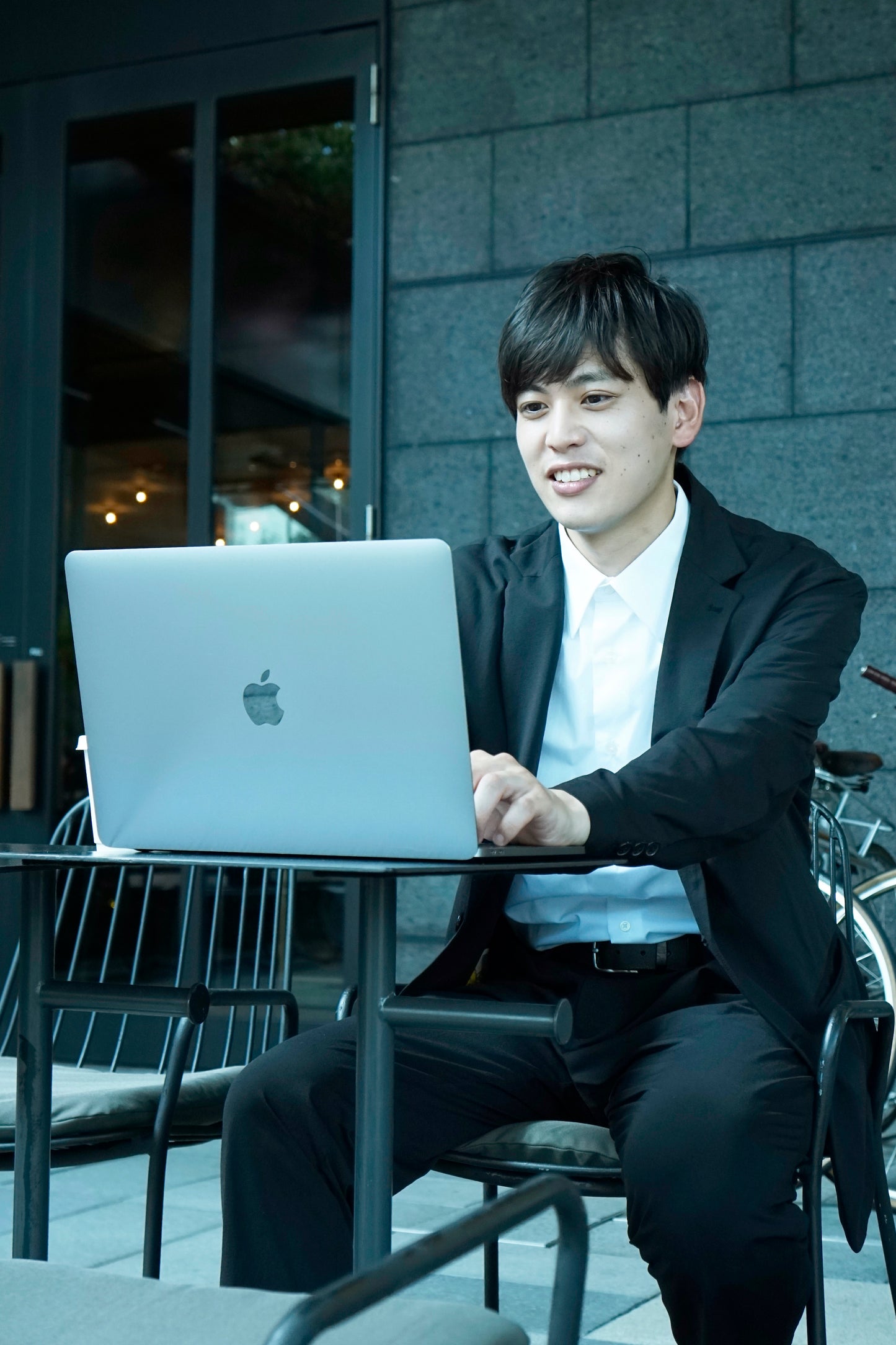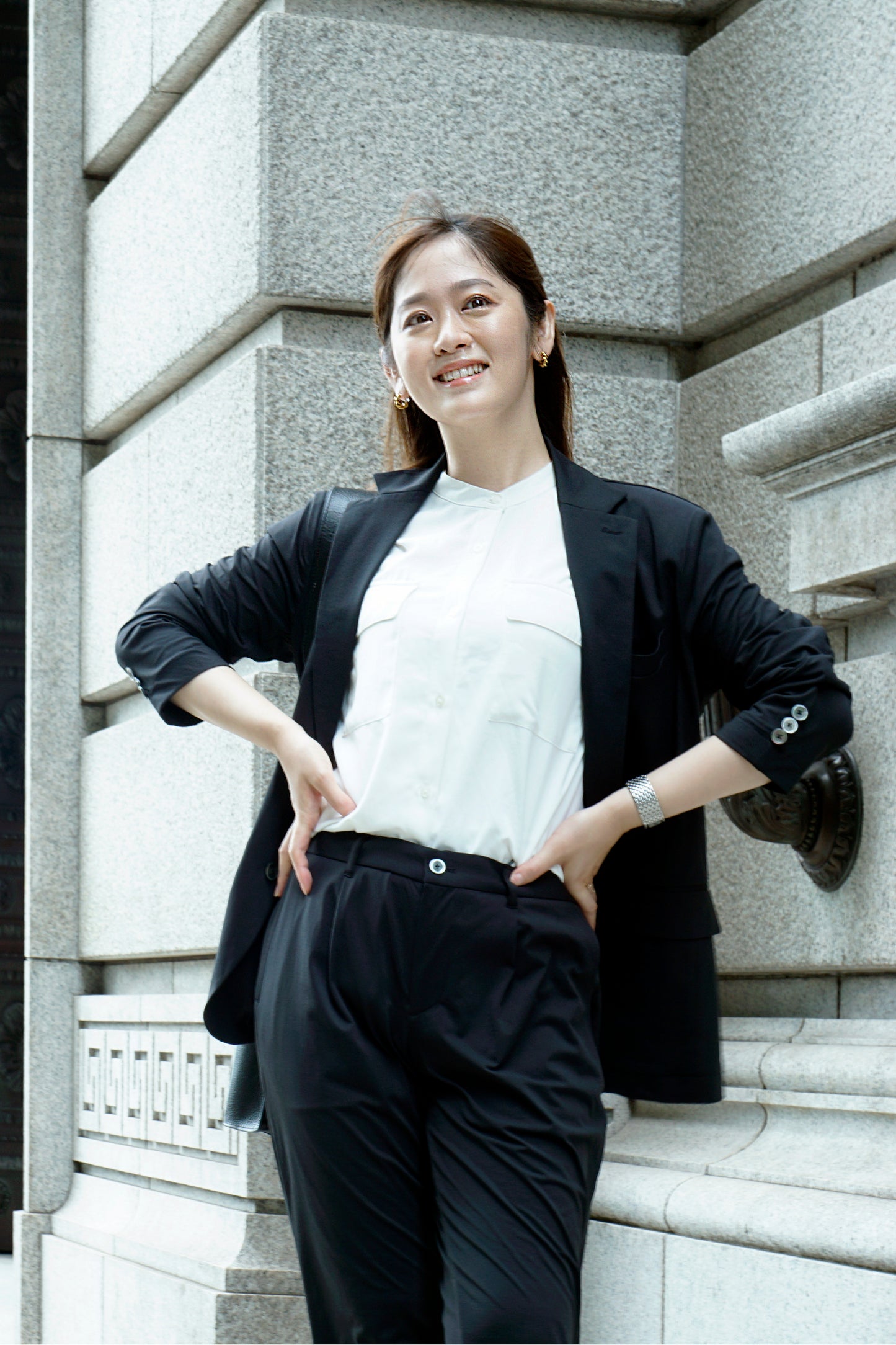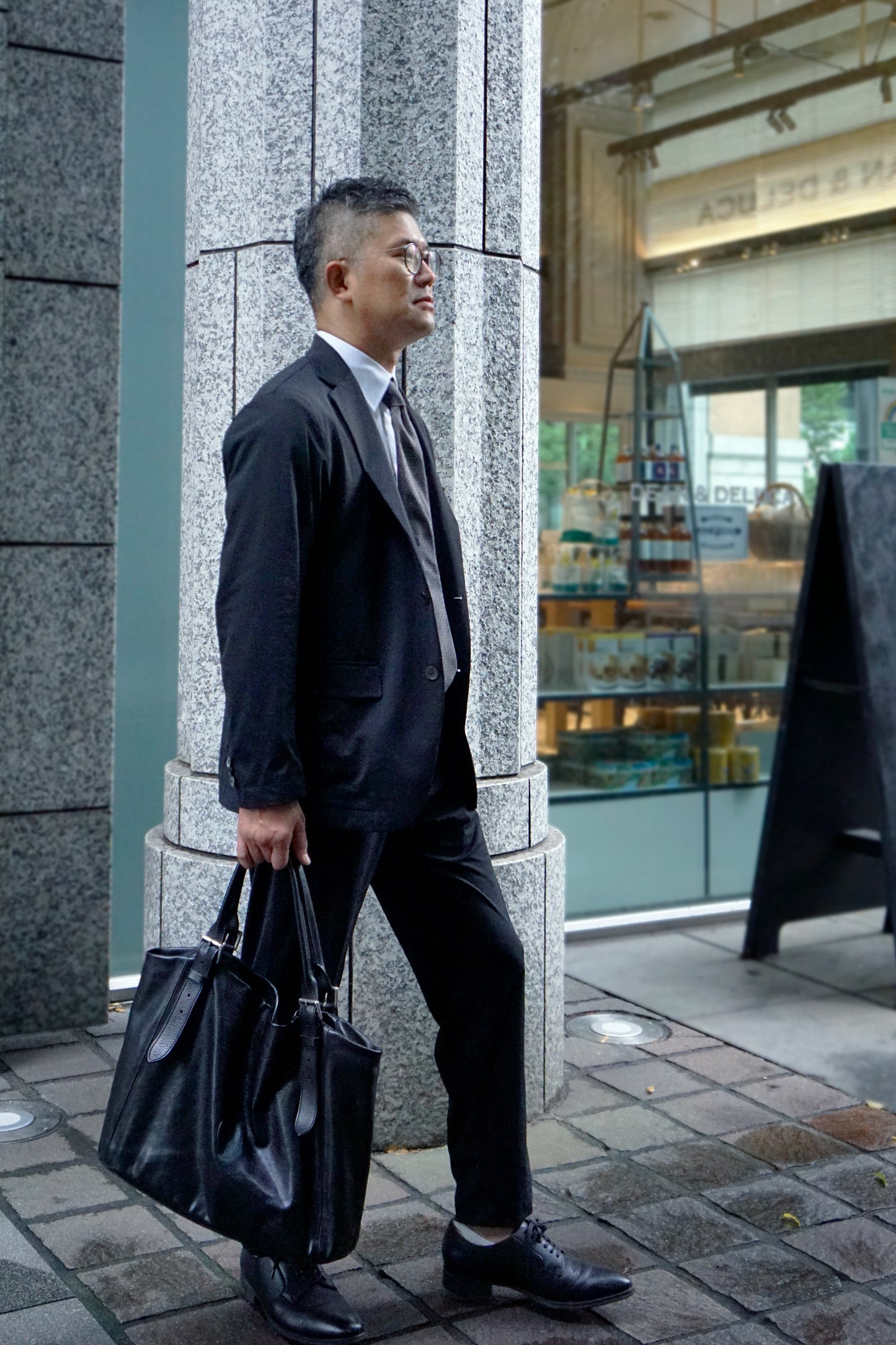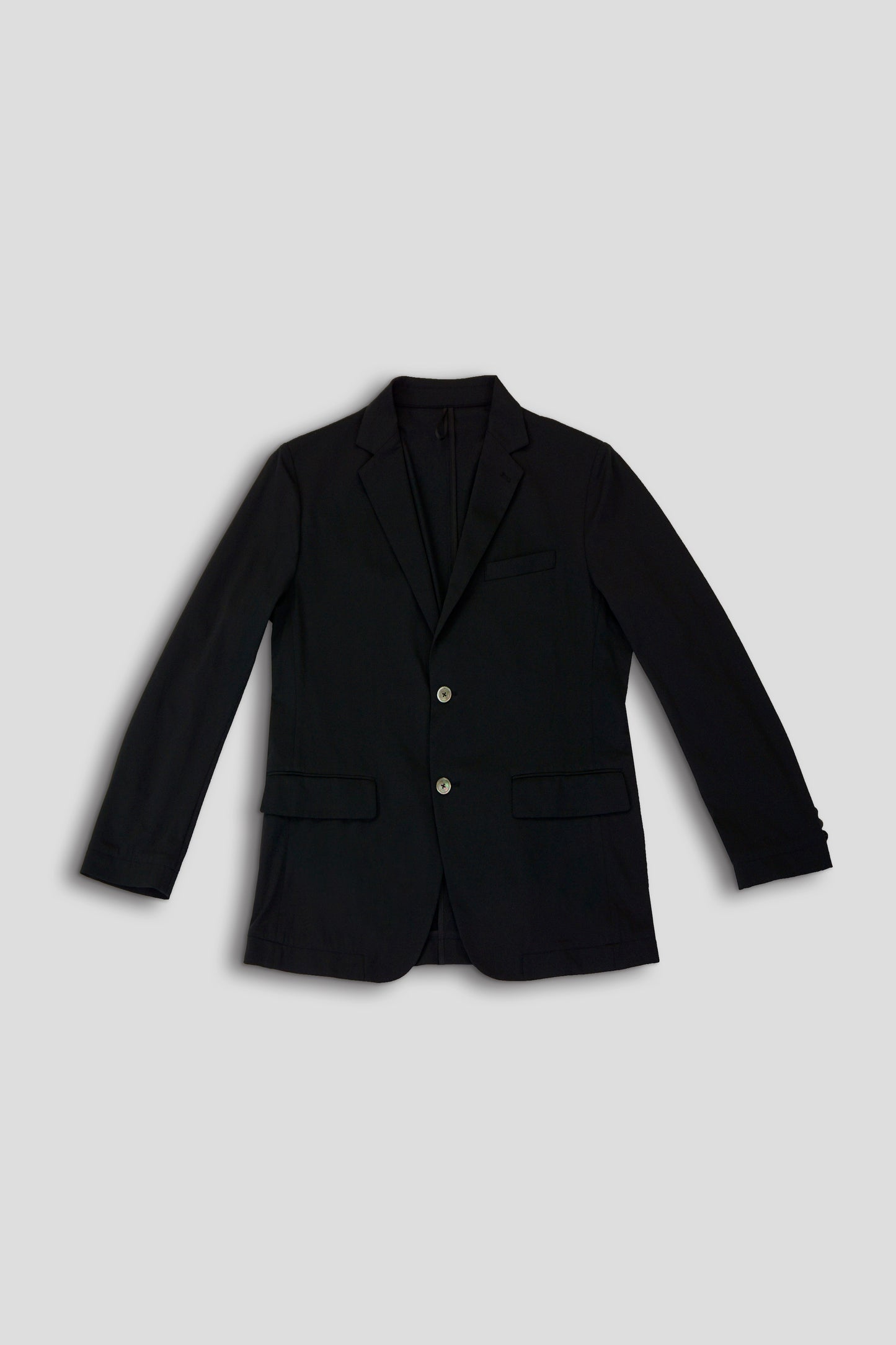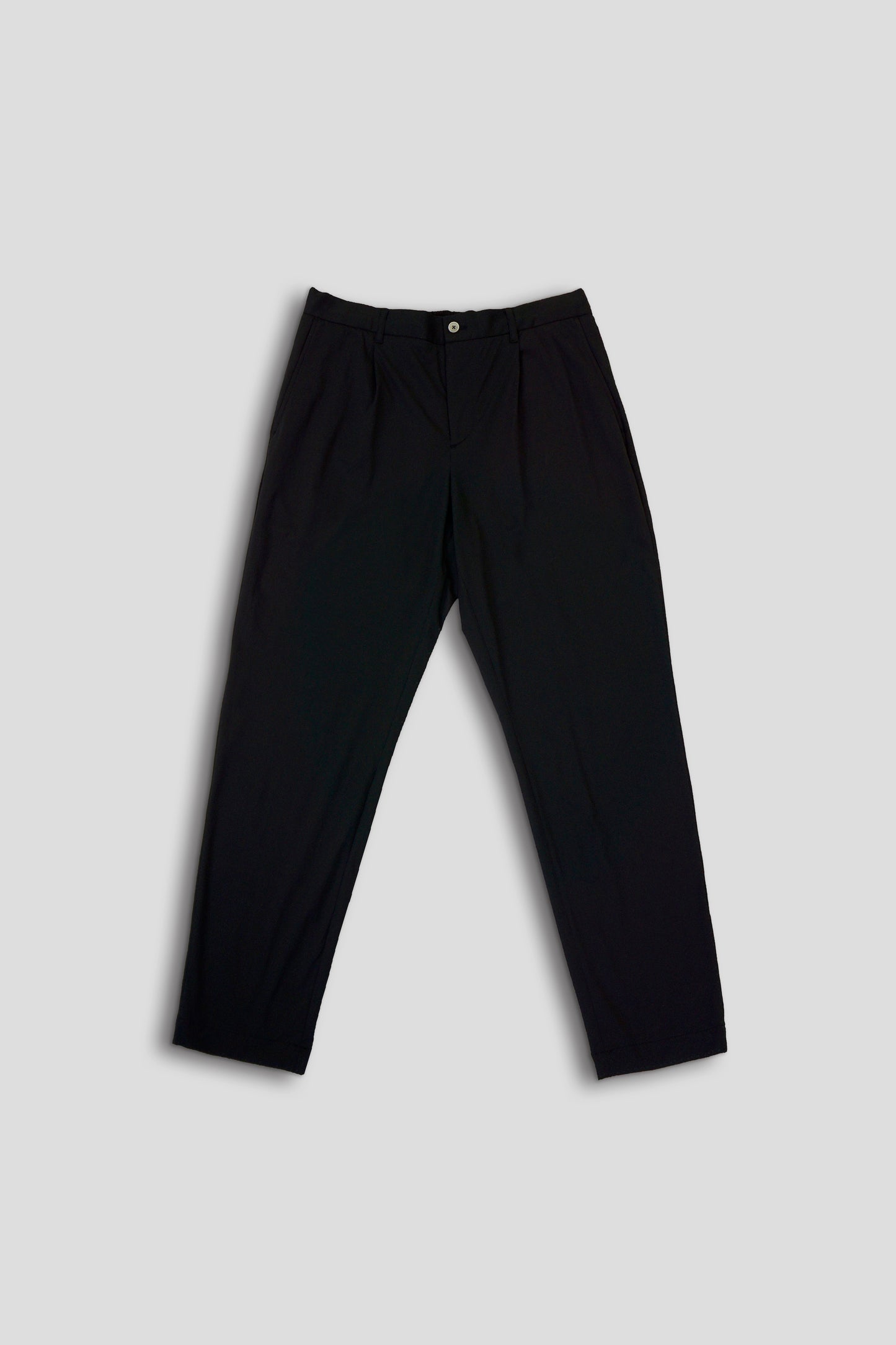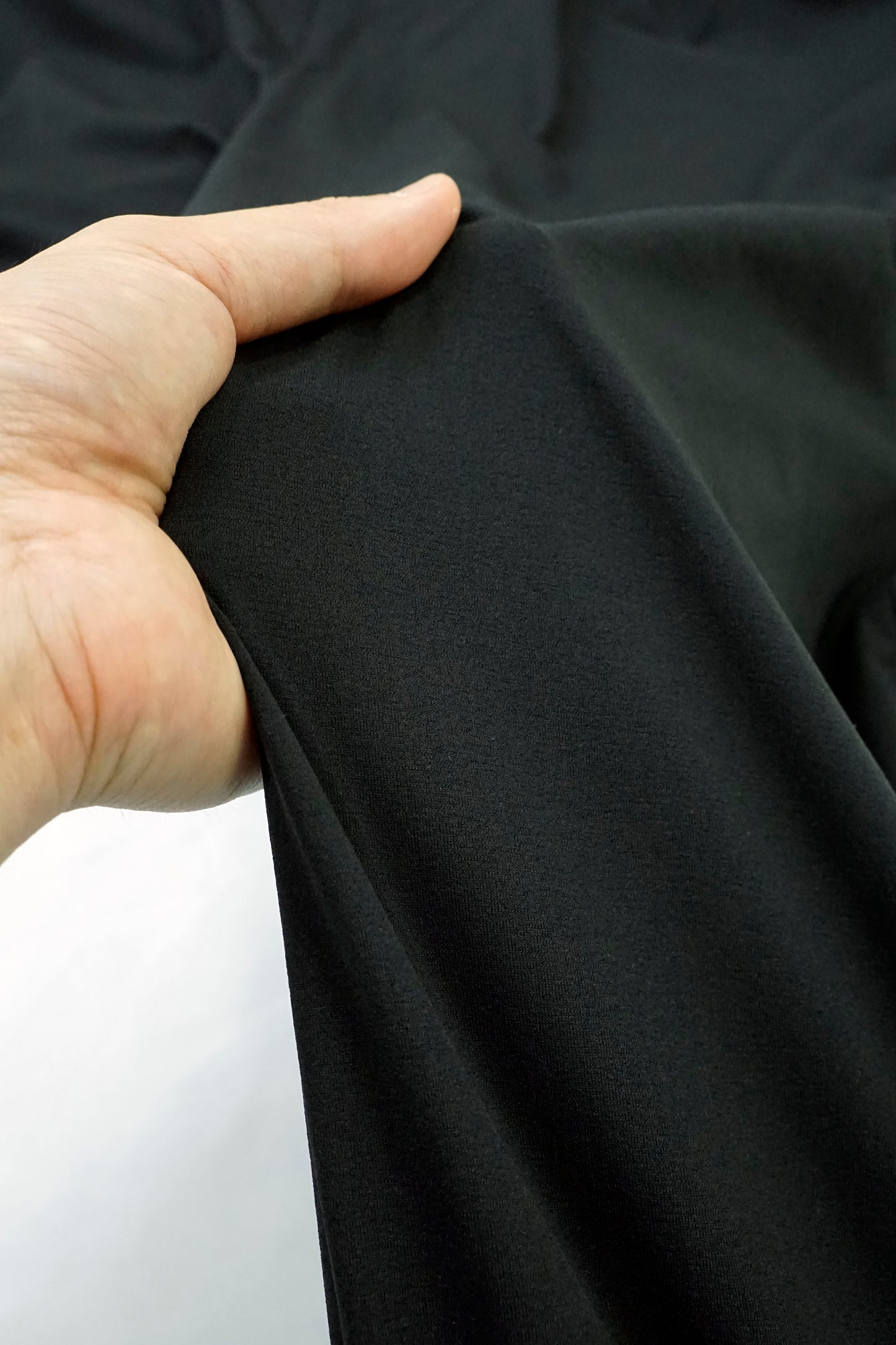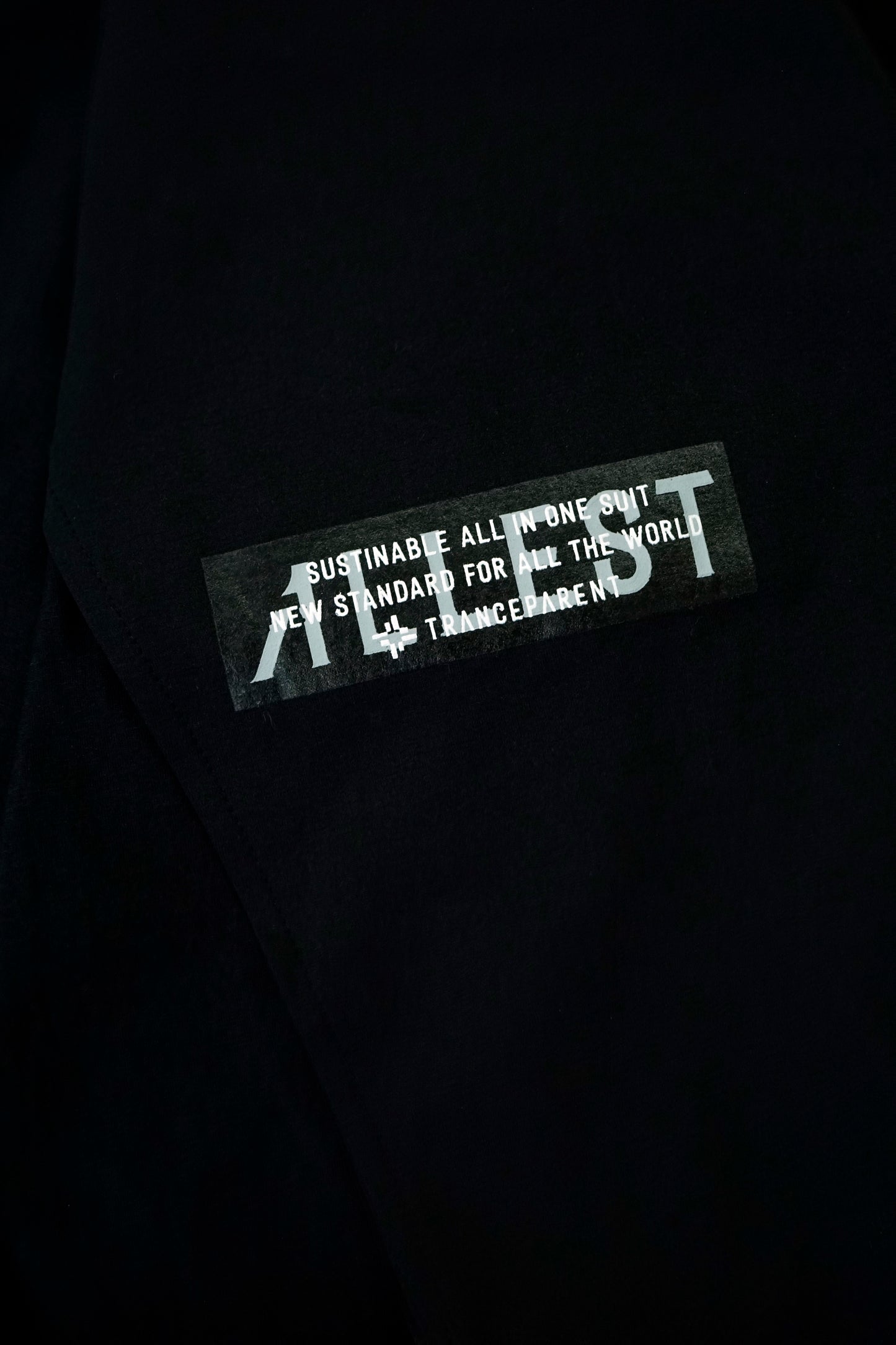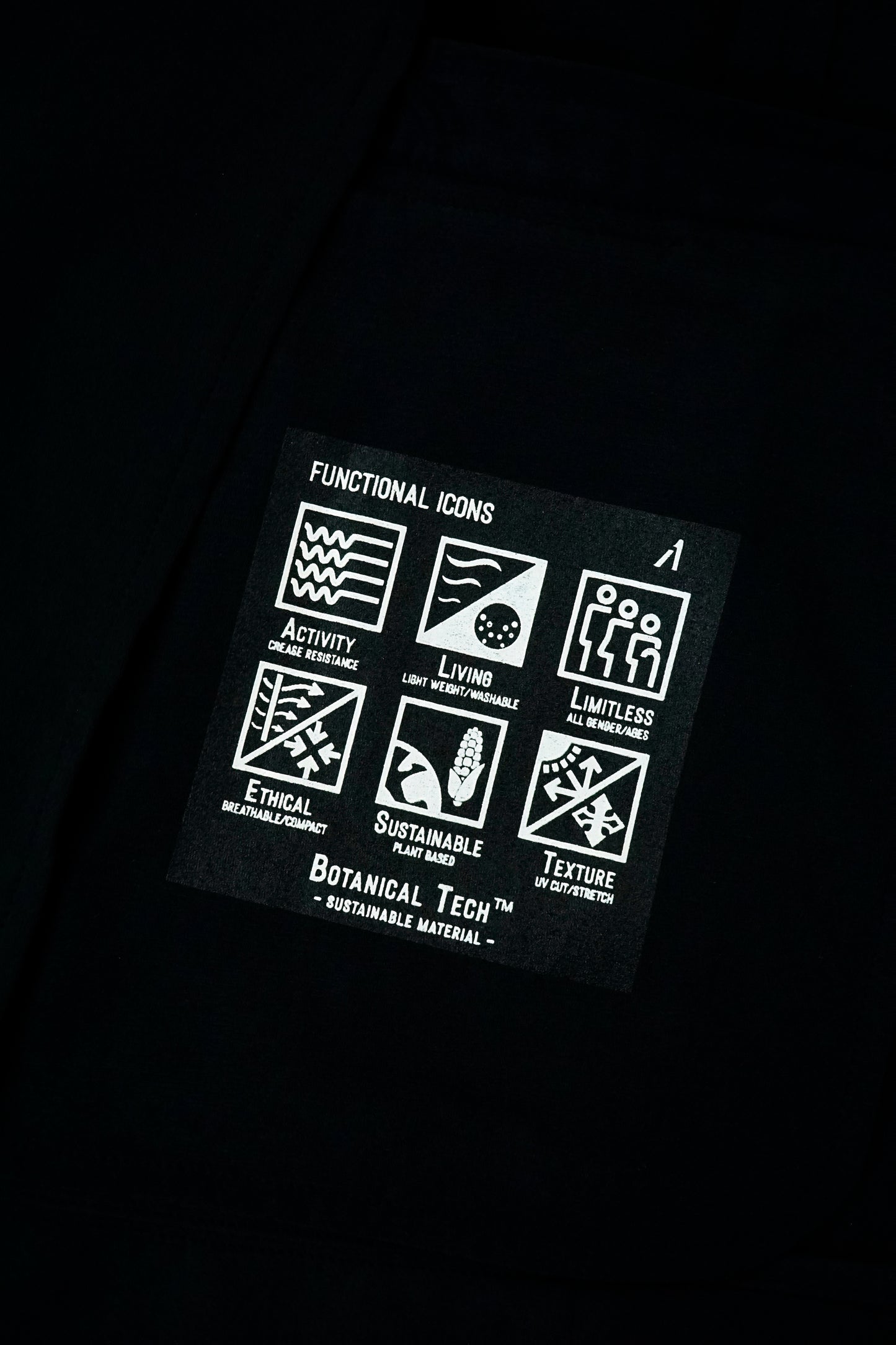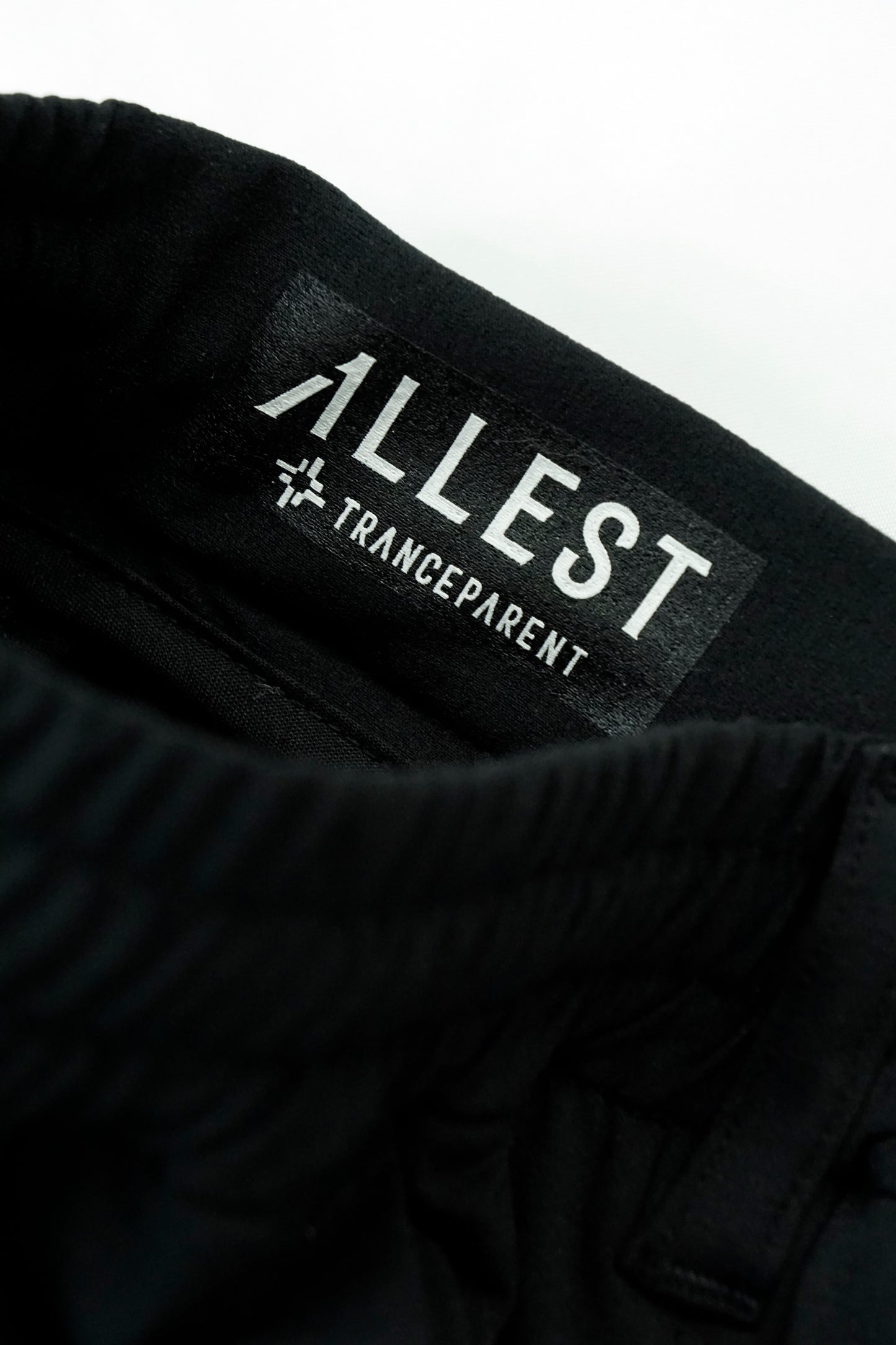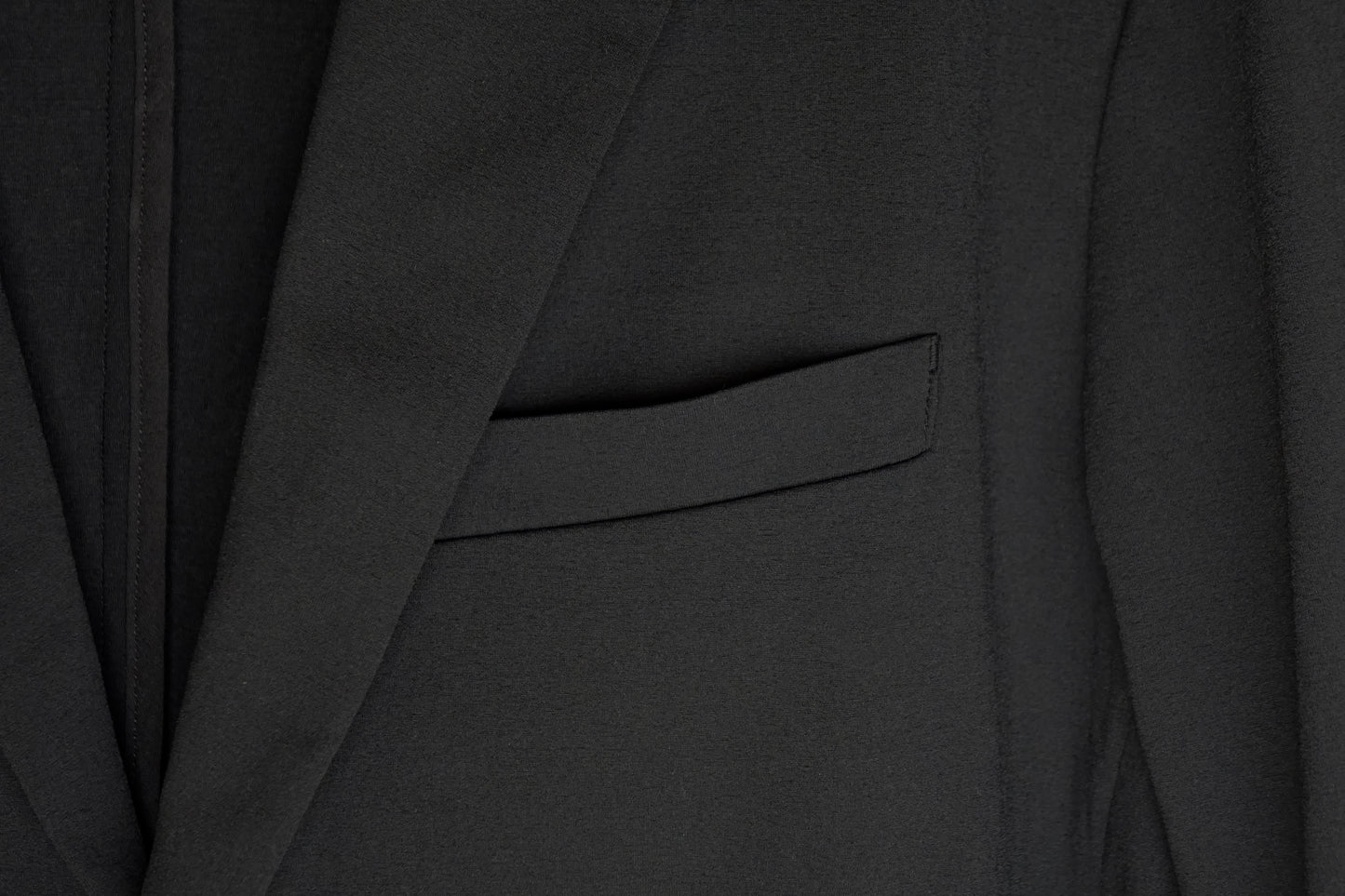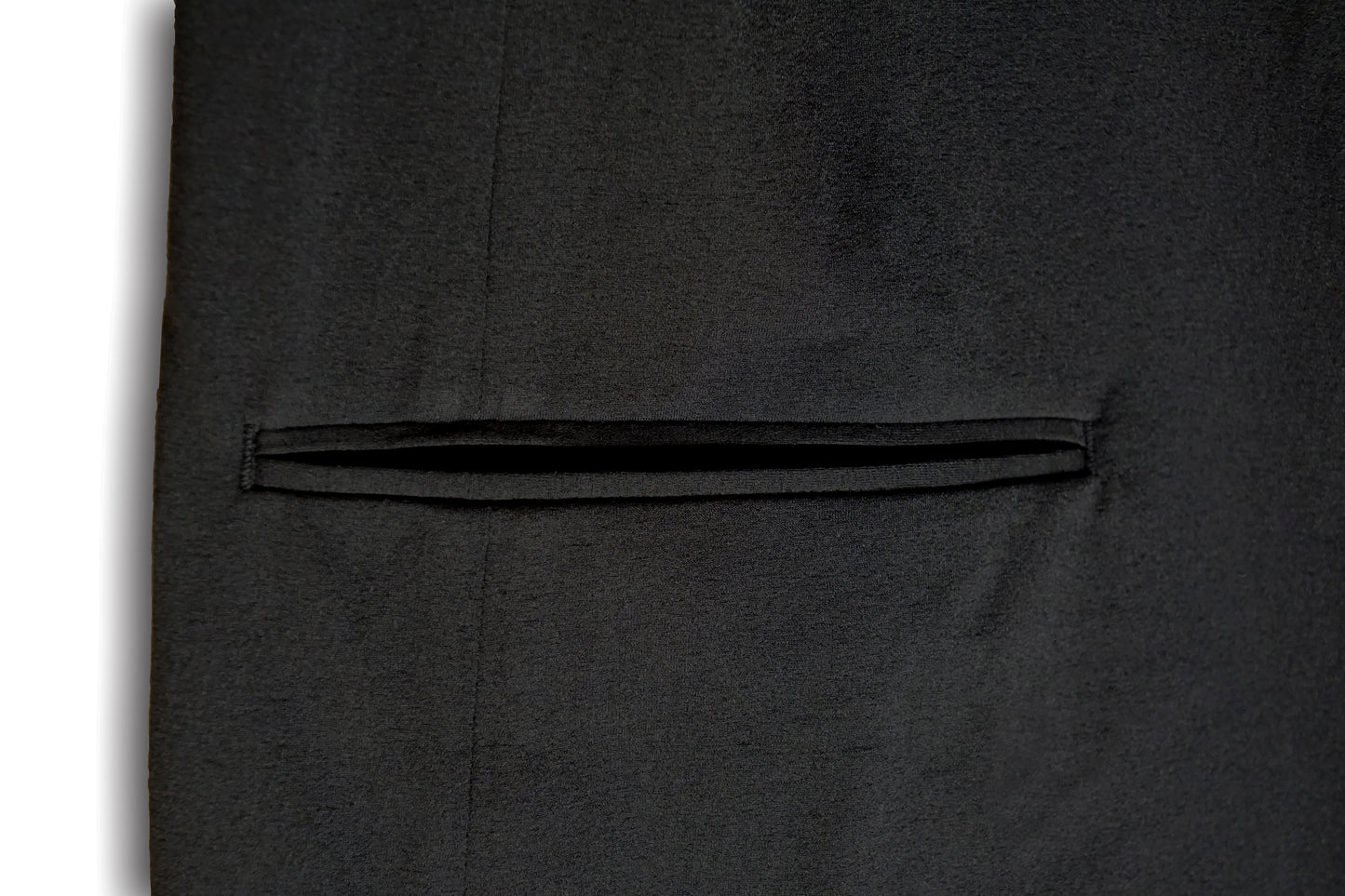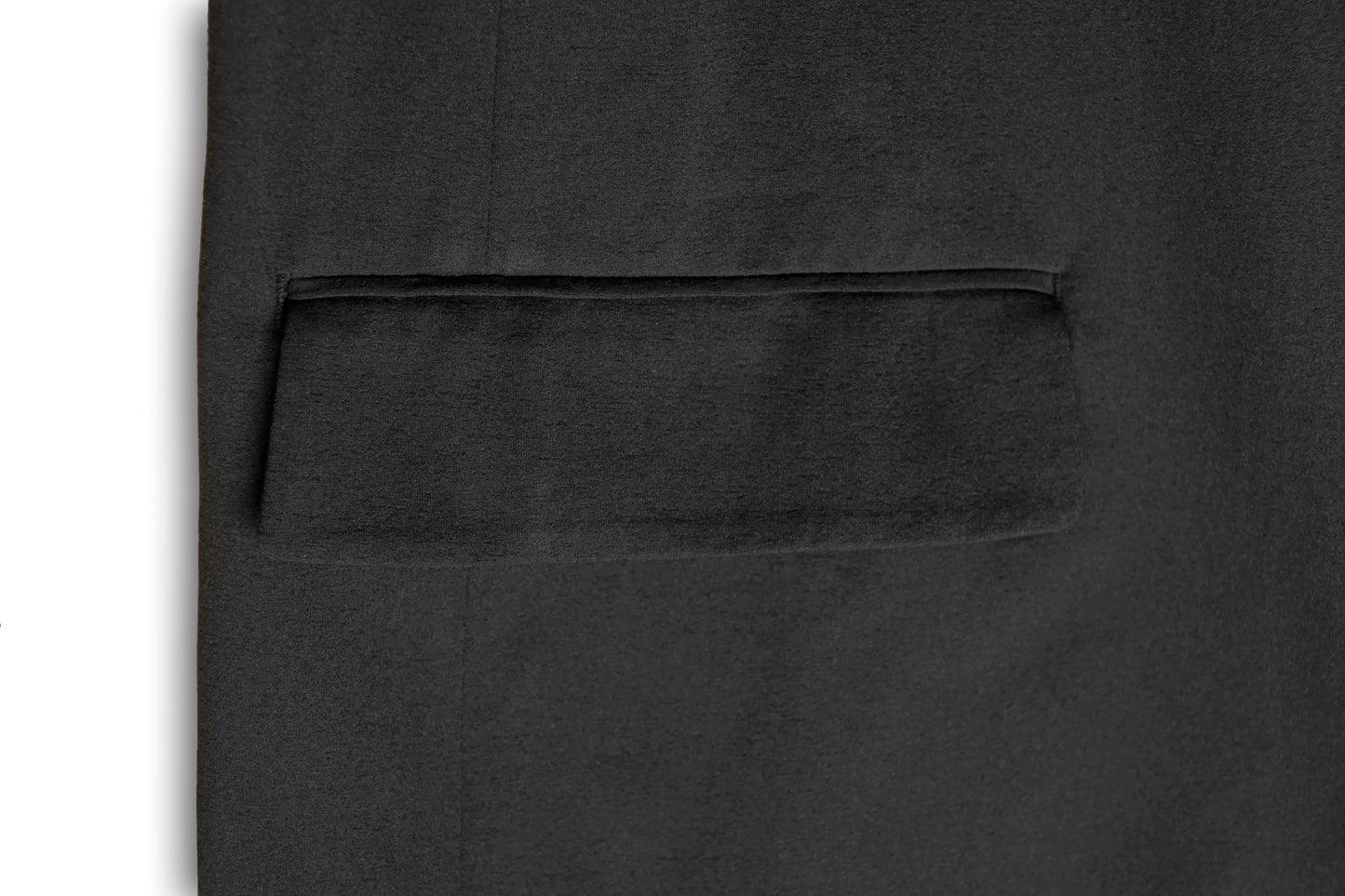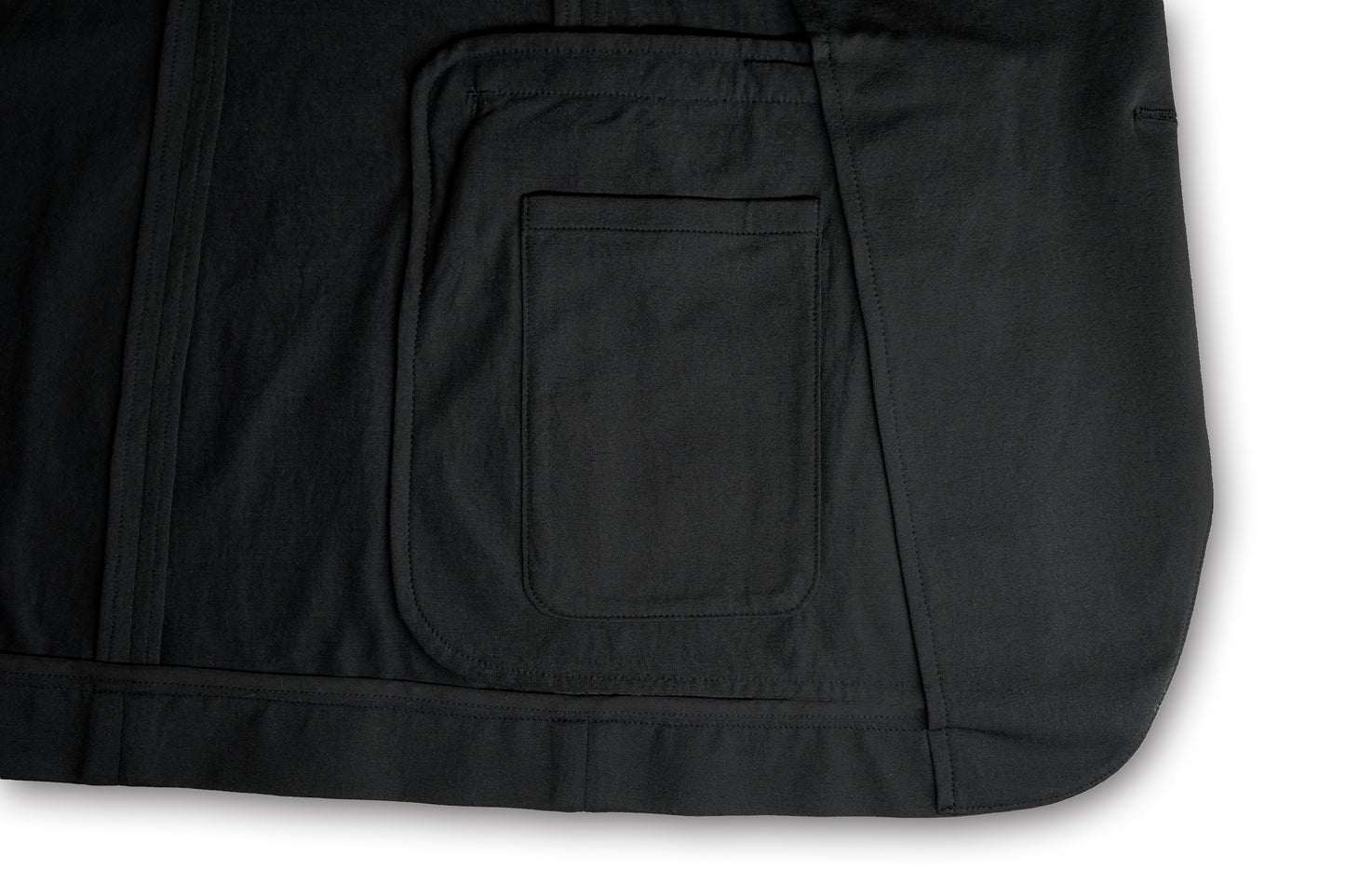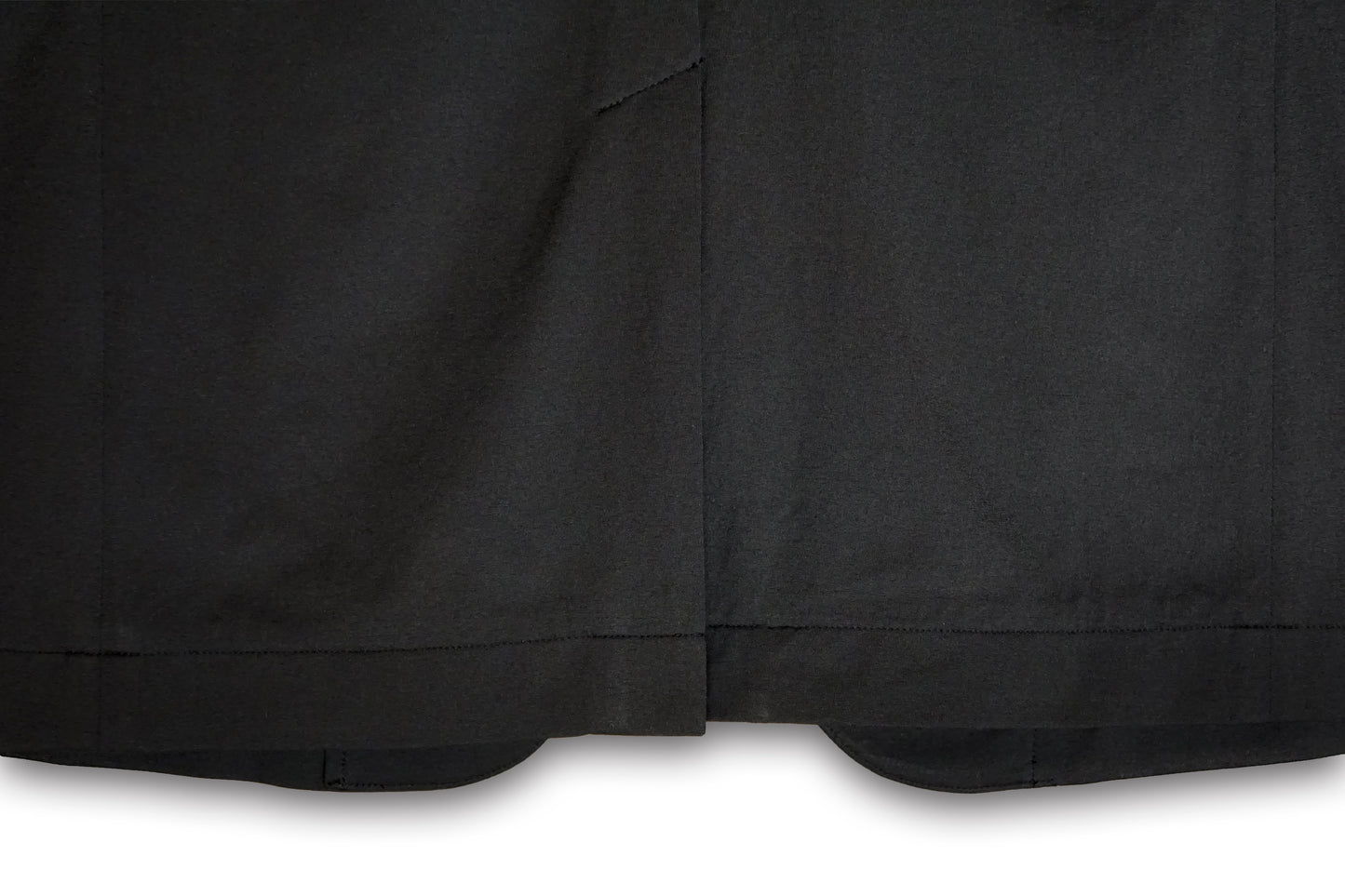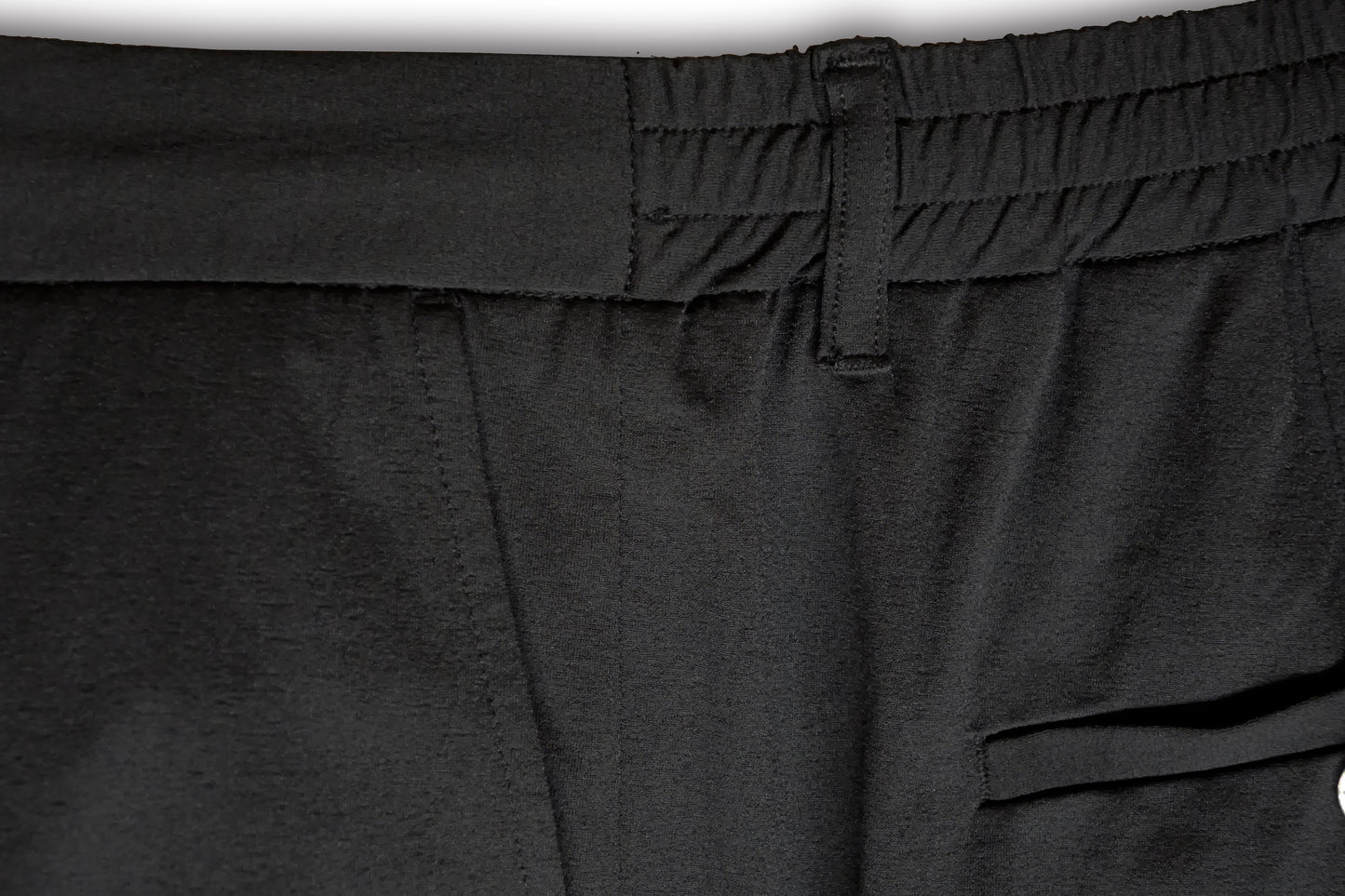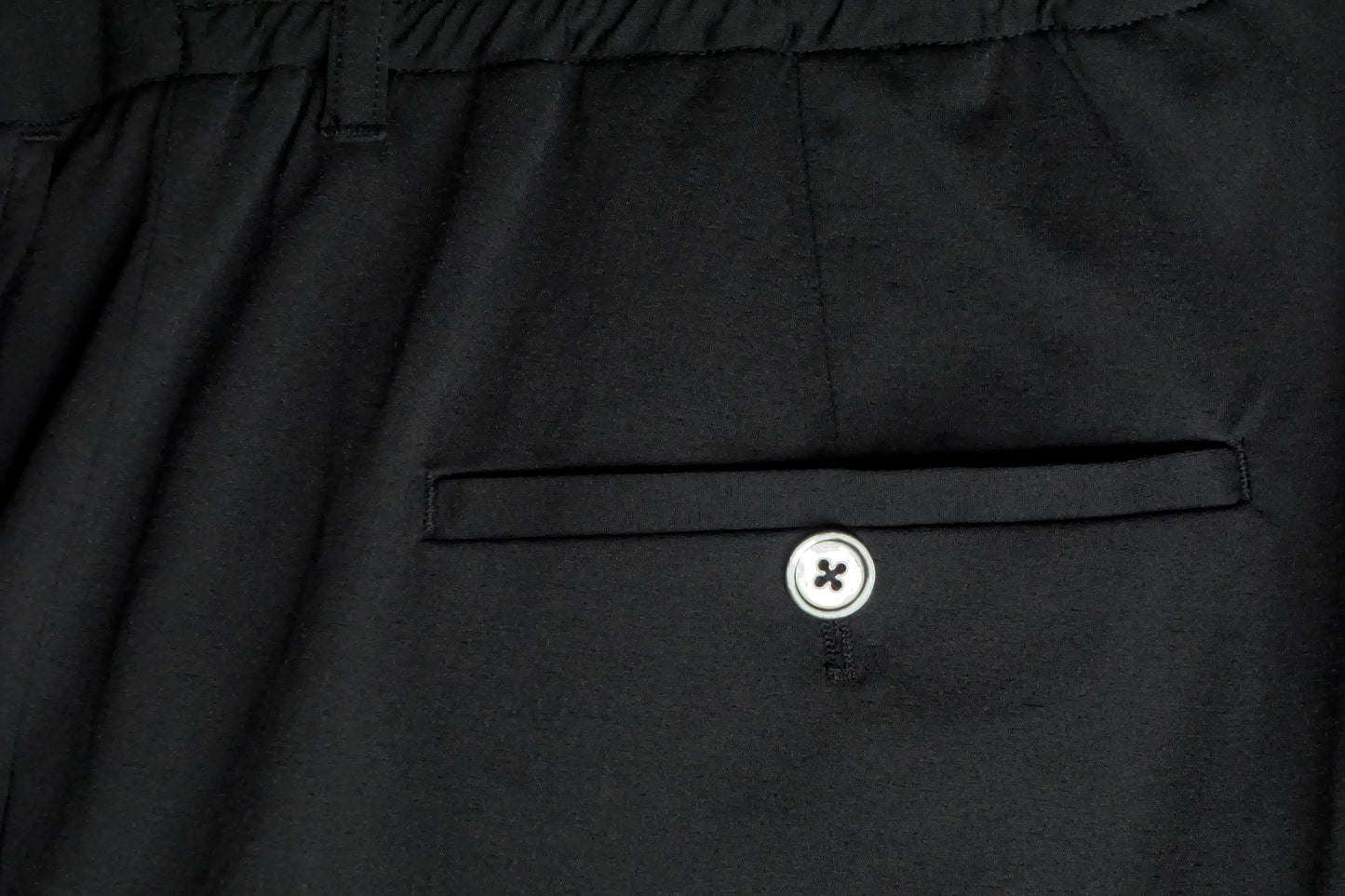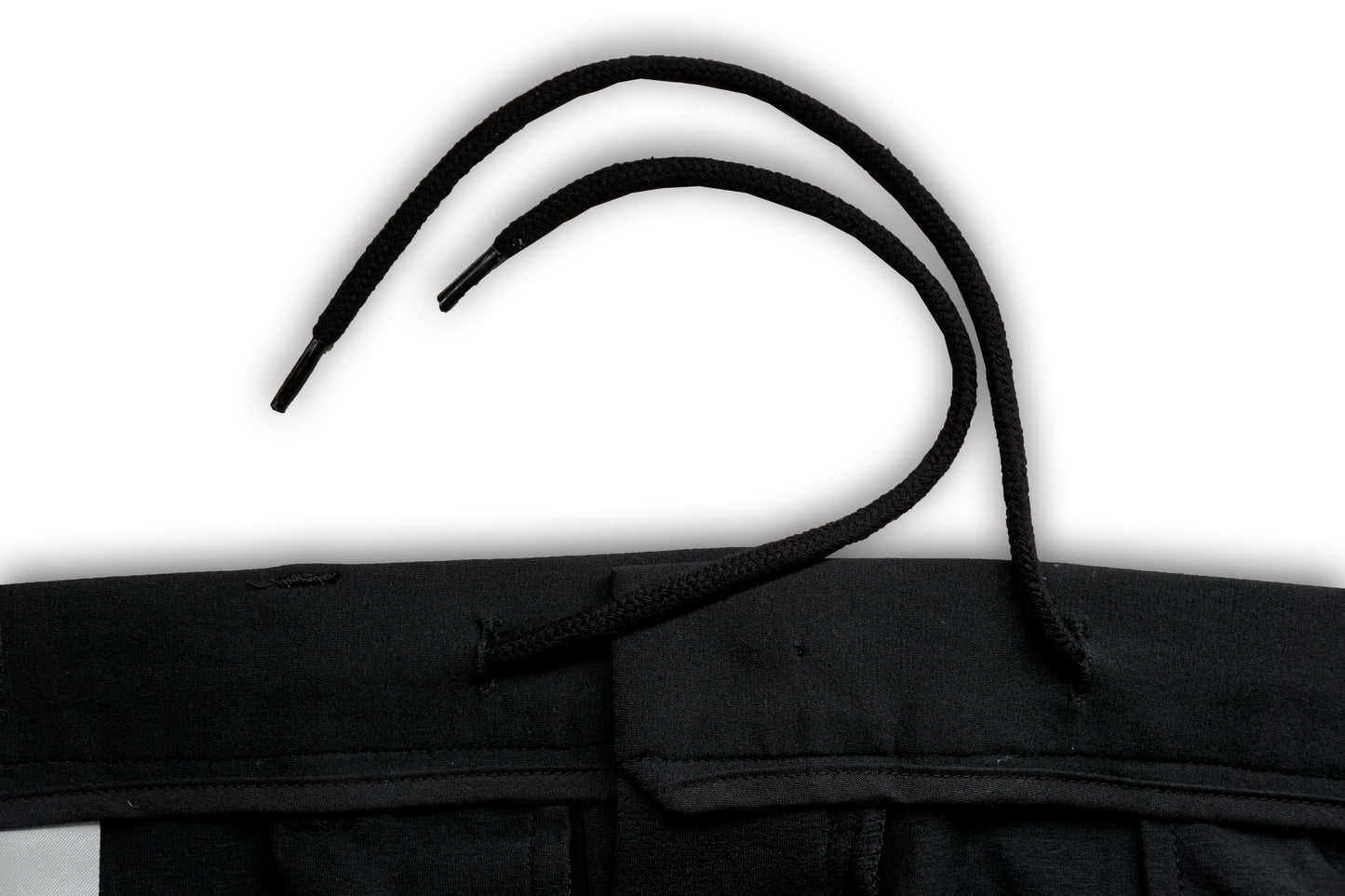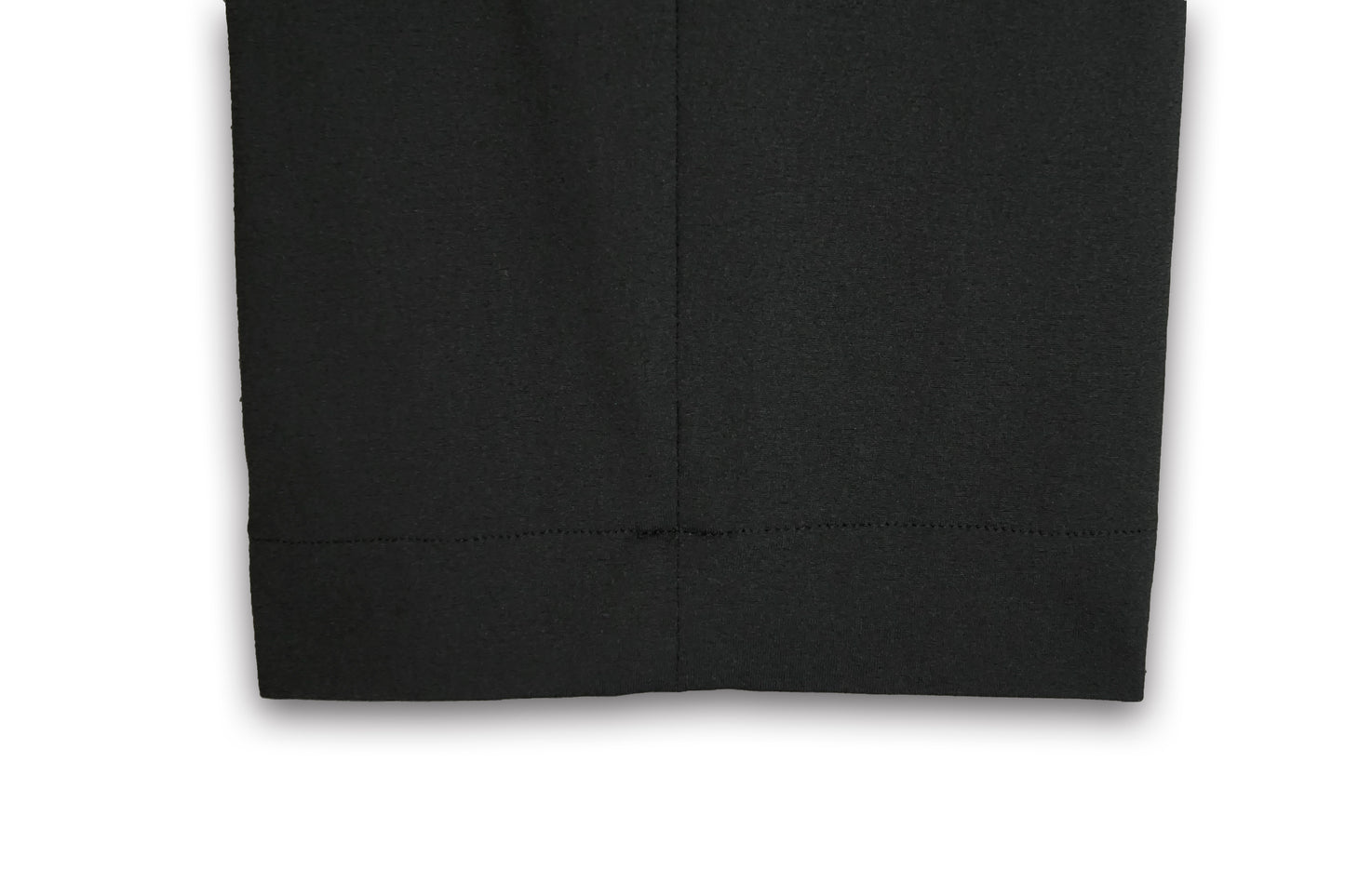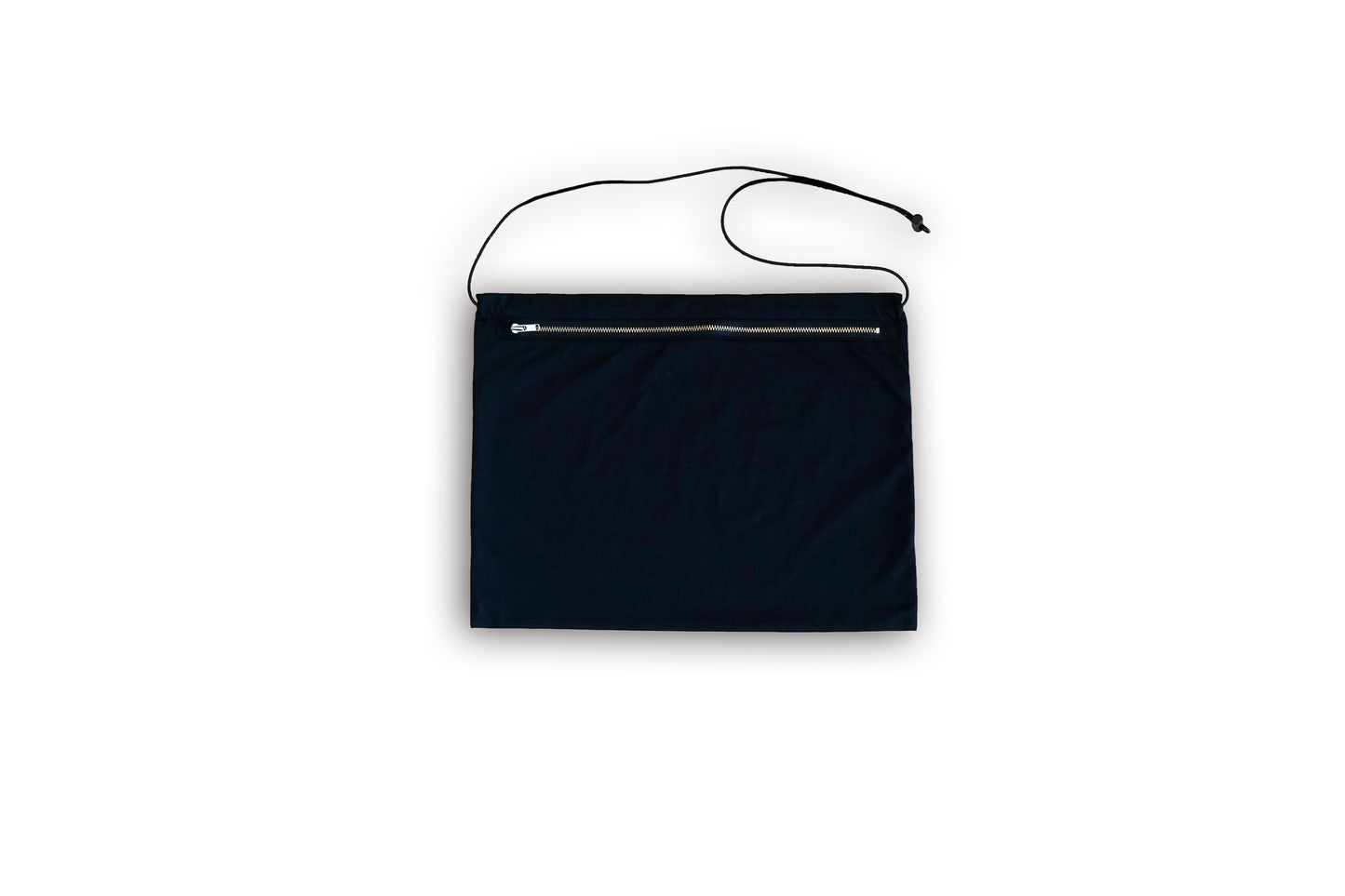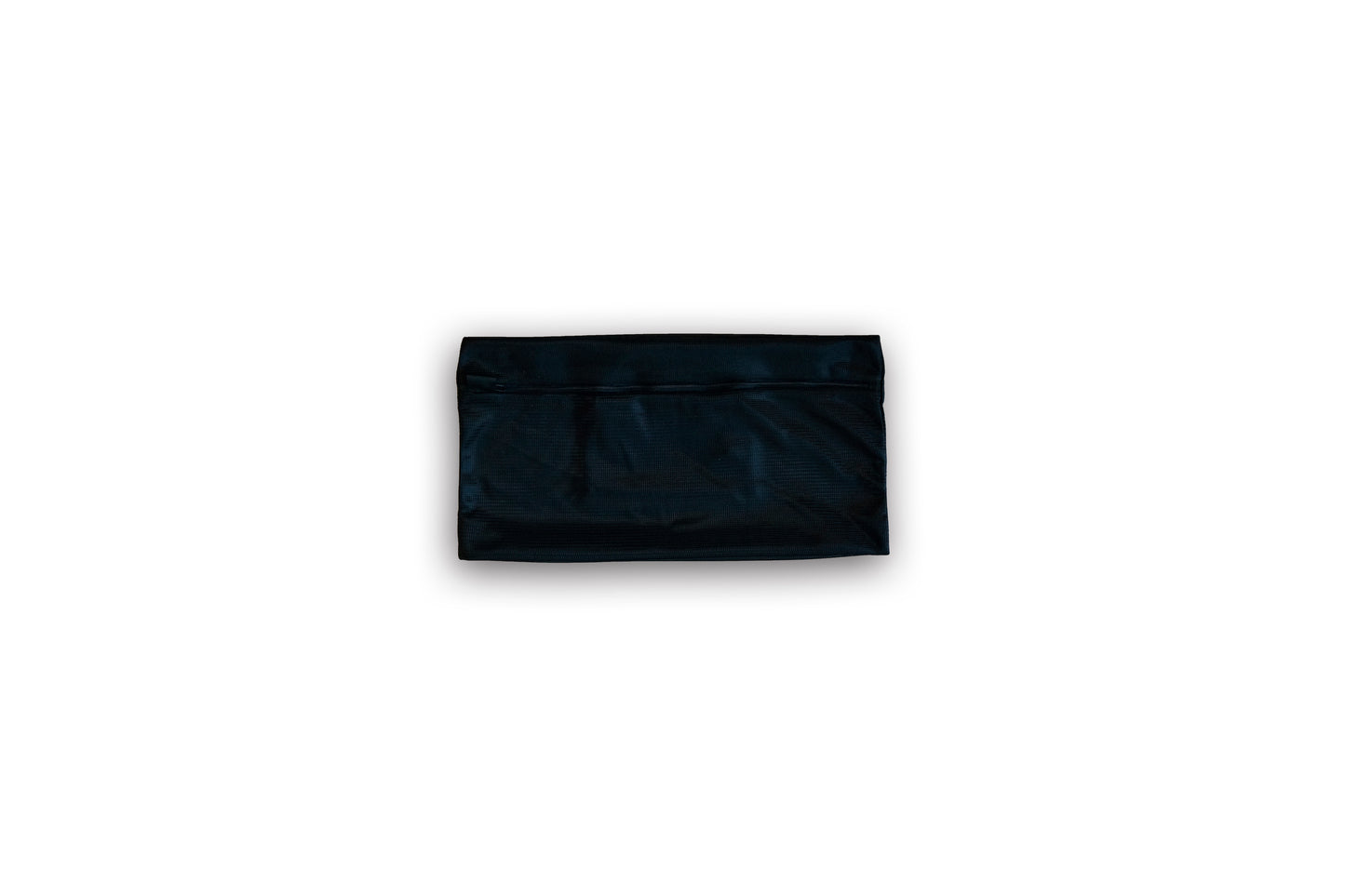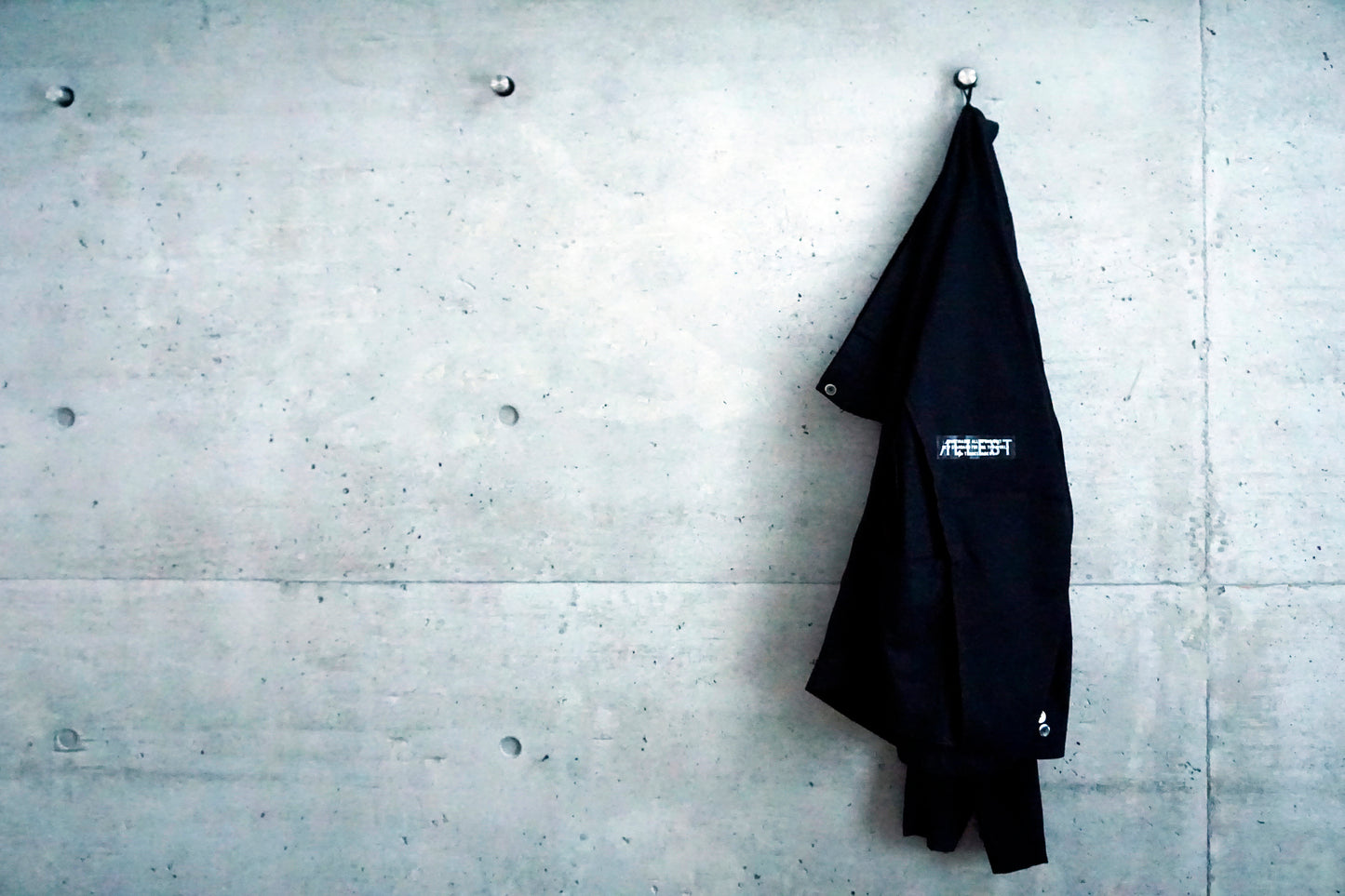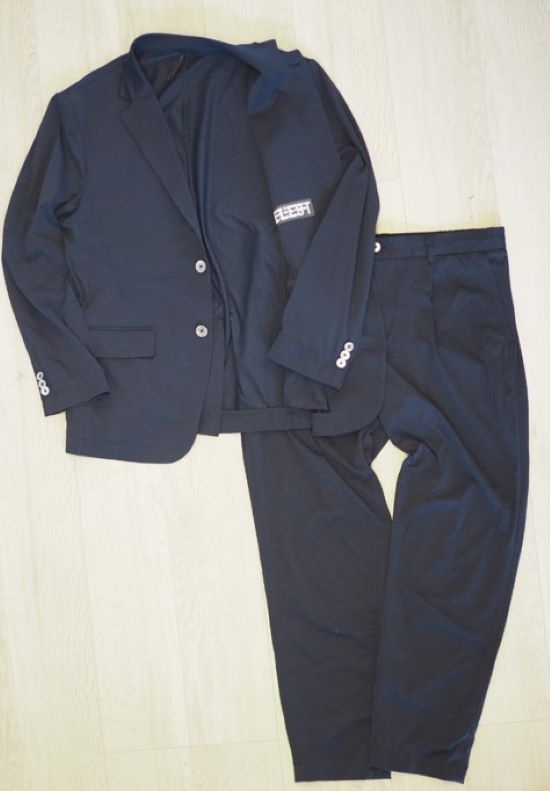 Package
Japanese traditional color, binro-jikuro (black and white binro) is featured in the package design.
» Brand Description
"Sustainable all in one suit"
» Brand Keycode
"All genders, all ages, all situations"
» Slogan
"New standard for all the world"
» Philosophy
"Go to the new world with the same suit"
Through four brand factors, we apply design to articulate the meaningful existence of ALLEST.